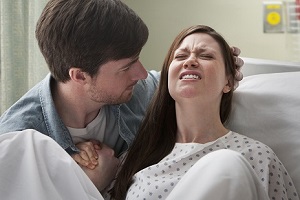 As the saying goes, there's an app for everything – and it has never rang truer than today, with the launch of a 'labour' app for mums- and dads-to-be.
'Dr. Contraction Timer' is an innovative mobile app designed specifically for women in labour, and its creators are hoping to make life a whole lot easier and less stressful for parents-to-be.
Created by Tove Grindevoll, this iOS app helps you to keep track of your contraction cycles during labour, providing a simple way to measure, calculate and record both the length and frequency of your contractions.
The app, available in the AppStore for the complete Apple device range, will also hold onto your complete contraction history and allow you to record important details such as your maternity unit or your local taxi company.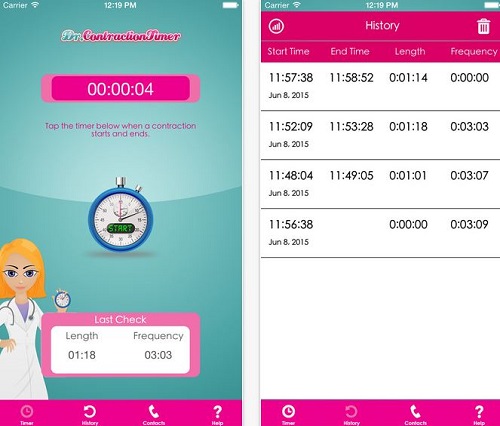 Commenting on the official launch of the App, Grindevoll said: "We're excited to be releasing this app on the AppStore platform. I'm confident women going through labour will quickly see the benefit of not having to worry about timing their contractions manually."
If your interest has been piqued, then check out Dr. Contractor Timer through this link.