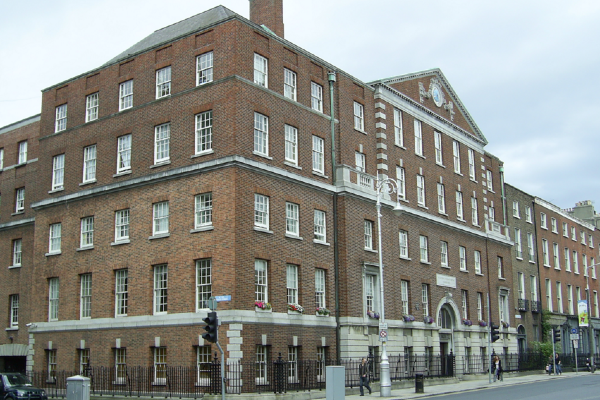 Master of the National Maternity Hospital on Holles Street, Rhona Mahony, has said that the first steps have been taken towards the construction of a new national maternity hospital.
The new hospital will be located at the St. Vincent's campus in Dublin 4, with construction starting later this year, the Irish Times reports.
Approval has also been granted to issue tender documents for the car park and pharmacy works needed for the hospital.
Dr Mahony also clarified during the hospital's annual Charter Day event last night that under the Mulvey agreement the new national maternity hospital Board will have clinical and operational independence from the religious Sisters of Charity.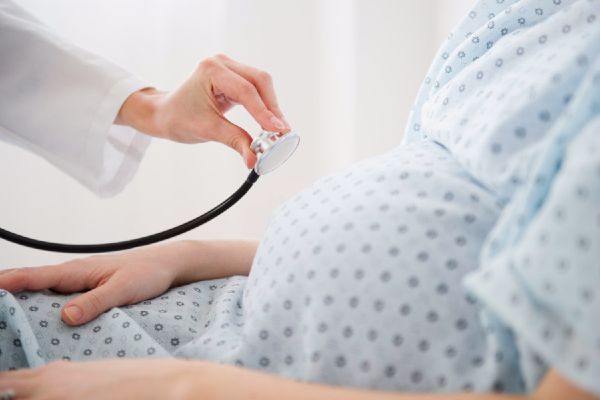 As well, the Board will have control of the finance budget, the appointment of personnel, and the hospital building.
"The religious Sisters of Charity never sought to have a role in the operation of the new hospital and even in the absence of the Sisters planned withdrawal from clinical healthcare in Ireland the operational independence of the new hospital was always guaranteed under the terms of the Mulvey agreement which underpins all ensuing legal arrangements," Dr Mahony stated.
She also reflected on the past mistreatment of women in Ireland, saying, "Ireland's long-standing and terrible treatment of single mothers in Ireland both before and long after the formation of the Free State belonged to all of our society."
"The building of the new Hospital at St. Vincent's University Hospital represents a wonderful step in rewriting our past narrative and creating an exciting future of opportunity and enhanced healthcare for families in Ireland."
Dr Mahony also shared some interesting stats from 2017, saying that there were 23 babies delivered every day.
Last year the hospital's busiest day was July 26, with 42 babies being delivered. Things were quietest on February 11, when just nine children were born.
Perinatal mortality is currently three to four out of every 1,000 births, and maternal mortality stands at three out of 100,000 maternities. She says that these are 'truly excellent outcomes for a tertiary institution'.