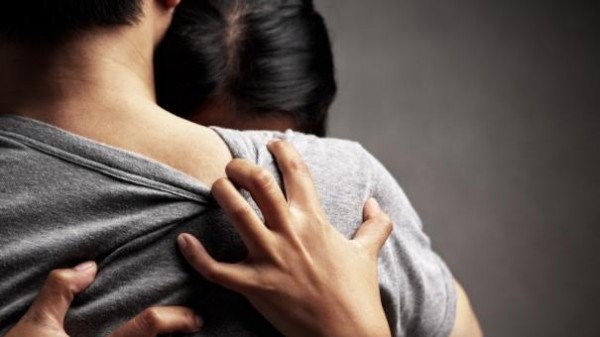 The vast majority of women who endure a miscarriage are often told to wait at least three months before attempting to conceive again, but it looks like this may not be necessary in all cases.

According to a new study, which has been published in February's edition of Obstetrics and Gynaecology, women who attempted to get pregnant in the three months following a miscarriage were more successful than their counterparts who waited longer.

With the participation of 998 women who lost their infants at 20 weeks gestation, researchers analysed the womens' following six menstrual cycles or pregnancy outcomes in an effort to establish the success rate.

While taking age, alcohol use. smoking habits and the number of previous pregnancy losses into account, researchers established that there exists no increased risk of pregnancy complications for women who choose to begin trying for another baby within that three-month period.

According to the findings of the study, 53.2% of the women who tried to conceive within three months were successful in comparison to 36.1% who chose to wait longer.

While acknowledging the numerous other factors which affect a woman's chances of becoming a pregnant, the study's senior author, Enrique F. Schisterman, asserted that there exists no physical reason to wait.

Commenting on the study's findings, the epidemiologist with the National Institutes of Health, confirmed: "Anyone who wants to become pregnant has to be emotionally ready. But if you're emotionally ready, and there are no other complications, there is no physiological reason to wait."






SHARE to raise awareness of the study's findings.