Pregnant women are often told to avoid caffeine during pregnancy, and a new study is showing just how important that advice is.
The BMJ Open-study found that exposure to moderate to high caffeine levels while in the womb is associated with excess weight gain in early childhood.
Caffeine passes quickly through tissues, and one of those tissues is the placenta. When pregnant, it takes a longer time for the body to rid itself of caffeine.
Some of the sources of caffeine noted by the study were coffee, black tea, caffeinated soft drinks, energy drinks, chocolate, chocolate milk, sandwich spreads, cakes, and sweets.
Intake of caffeine during pregnancy has previously been linked to increased risk of miscarriage as well as restricted fetal growth.
This large observational study looked at data from 50,943 mother and baby pairs, Science Daily reports. The mums and babies were part of the Norwegian Mother and Child Cohort Study, between 2002 and 2008.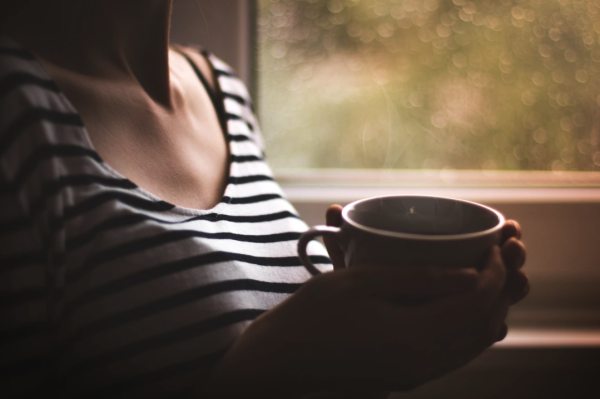 At 22 weeks, the expectant mums were asked to quantify their food and drink intake using a questionnaire.
Mums were considered to have a low caffeine intake if they consumed 0-49 mg of caffeine daily, average if they had 50-199 mg every day, high with 200-299 mg daily, and very high if they consumed 300 mg and over.
They found that 46 percent of pregnant women reported low caffeine intake. 44 percent of the mums-to-be had an average caffeine intake, while 7 percent had high intake and 3 percent had a very high intake.
Once the mothers had given birth, the children's weight, height, and body length were all measured at 11 different time points between six weeks and eight years of age: six-weeks-old; three, six, eight, and 12 months; and at 1.5, two, three, five, seven, and eight years of age.
The researchers assessed the kids' excess weight gain using World Health Organisation criteria. As well, overweight and obesity were evaluated using International Obesity Task Force criteria.
The study found that average caffeine intake was associated with a 15 percent heightened risk of faster excess growth. Heightened risks of 30 and 66 percent were associated with high and very high intake, respectively.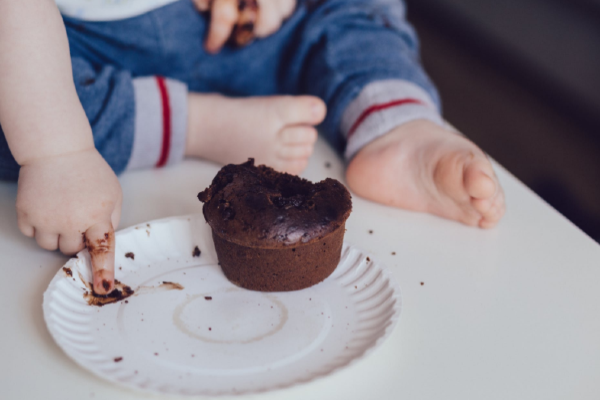 Shockingly, exposure to any level of caffeine while in the womb was linked to heightened risk of overweight at ages of three and five years.
That heightened risk only continued to the age of eight if the kids' mums had a very high caffeine intake during pregnancy.
Children exposed to very high caffeine intake in the womb weighed 67-83 g more in infancy (three to 12 months); 110-136 g as toddlers; 213-320 g aged three to five; and 480 g more at age eight.
Because this study is observational, it can't confirm causality, though the researchers say that the large sample size and consistency of their results speak to the strength of their findings.
"The results add supporting evidence for the current advice to reduce caffeine intake during pregnancy and indicate that complete avoidance might actually be advisable," the authors noted.