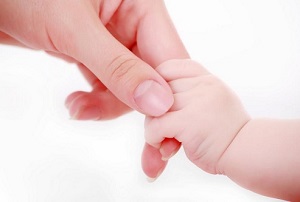 Recent developments in technology have meant that it is easier than ever to see what your baby is up to inside the womb as it grows.
However, new technology has made it possible to trace your child's development back even further, right to the moment of conception.
The technology was developed for parents undergoing IVF, with scientists creating the EmbyroScope to record footage and images of the earliest stages of life.
Wondering how it works? Well, a very small camera is placed inside an incubator and not only allows parents witness the incredible moment their baby begins its life in embryo form, but also allows experts select the best embryos for the IVF process.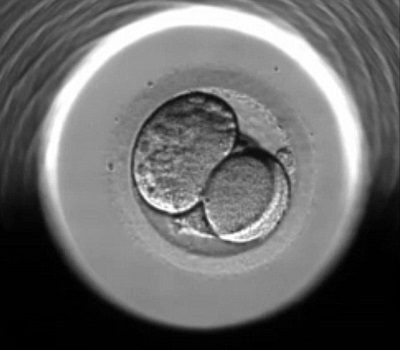 Professor Simon Fischel, from one of the first clinics in the world to use the EmbryoScope, said that the new technology is helping to give doctors a better insight into the IVF process.
"To be able to see this in a time-matched movie and to be able to analyse it scientifically is absolutely wonderful science for us," he said.
For parents, also, it is a fascinating and emotional experience: "The couple can see the process of fertilisation, see the cells divide, see the number of cells grow and see them produce an embryo…it is nothing short of observing the wonderful miracle of life."