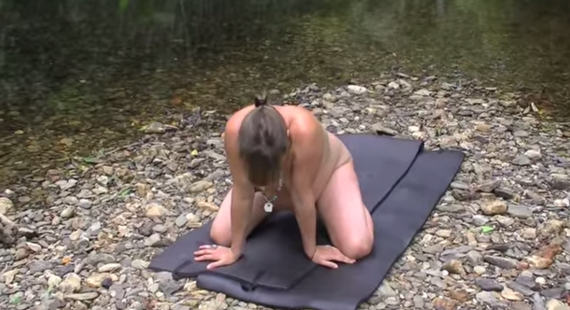 A new TV show called Born in the Wild is set to show women giving birth to their babies in the outdoors, and without any modern day medical interventions.
The new show was inspired by a YouTube video called Birth in Nature: Natural Birth which shows a woman giving birth to her fourth child by a creek. The video shows the woman's experience of giving birth outdoors and shows the moment her new child enters the world.
However, there has been some worry that the reality TV show may start a worrying trend that could put women and their babies at risk.
Lifetime, the channel on which the new show will air, has said that the women involved in their show will be safe: "We're taking extreme precautions to make sure the mothers and babies are safe. Our presence at these births is going to make them far safer than of they were doing it on their own."
If you wish to see the original video, please click
here
.