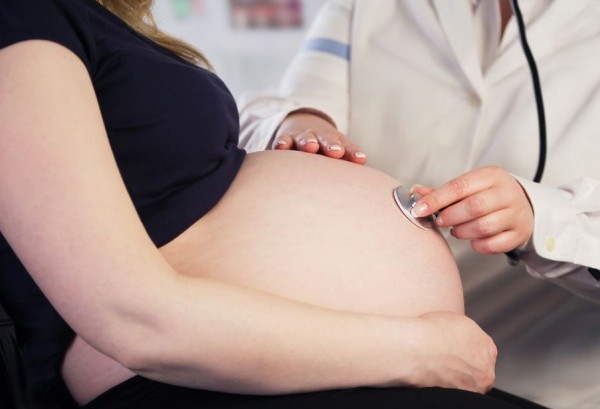 If you happen to be pregnant or trying to conceive, and you or your partner have plans to travel to Rio De Janeiro in order to attend the 2016 Summer Olympic Games, U.S. officials from the U.S. Centers for Disease Control and Prevention (CDC) have advised you to reconsider your upcoming trip.

While the recommendation may not come as a surprise considering the link between the Zika virus outbreak in South America and a birth defect known as microcephaly, experts in the field insist the link between the outbreak and the birth defect is much stronger than the public realise.

Releasing figures relating to a study of nine pregnant women from the United States who travelled to areas in South America, officials revealed that two of the nine women suffered miscarriages, one delivered a child suffering from microcephaly, two chose to terminate their pregnancies and two bore healthy children.

Commenting on the statistics, Dr. Denise Jamieson, a birth defects expert serving on CDC's Zika Virus Response Team asserted: "We did not expect to see these brain abnormalities in this small case series of U.S. pregnant travellers."

Further to this, pregnant women have been advised to abstain from sex during pregnancy or alternatively practise safe sex with any male partners who will be travelling to the Olympic games or visiting any area where the mosquito-borne virus is present.

Brazil has confirmed more than 580 cases of microcephaly while a further 4,100 suspected cases are currently being probed.
SHARE to raise awareness of the warning.