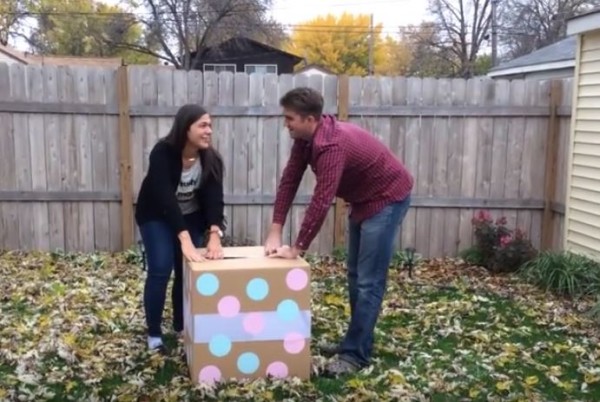 Finding out if you are having a boy or a girl is definitely one of the most exciting parts of pregnancy, and something that many people want to share with family and friends - exactly what the Krummel family were hoping to do.
Well, until a mix-up in the balloon shop meant their gender reveal didn't quite go according to plan this is.
Joe and Leela have been together for nine years, and after discovering they were pregnant decided to host a gender reveal party. The couple asked their doctor to write down whether they were having a boy or a girl on a piece of paper and then to seal it in an envelope.
This was then handed over to a balloon shop with the request to fill a box with either pink or blue balloons, depending on the information contained in the envelope.
However, they were left baffled - and a little annoyed - when they opened the box only for a bunch of multi-coloured balloons to float up towards them.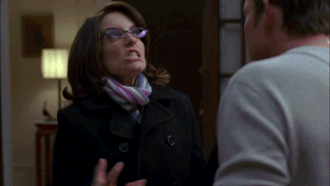 Yup, the store had clearly been a little confused by the request, and the couple told InsideEdition.com that they found the doctor's envelope hidden under a flap in the box.
Finding out they were having a boy, those at the party filled the box up with blue balloons, before sealing it back up again.
While the couple already knew what they were having before they opened the box, they said they were delighted with the effort family and friends made.
Do you have a gender reveal story that you would like to share with MummyPages? Click here and you could be in with a chance of winning €250.