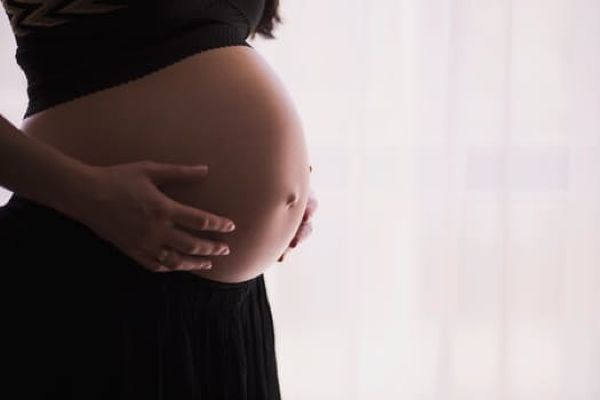 We've all heard the classic "your bump is huge" or "oh my god, you're so tiny" during pregnancy, and that got us wondering about bump size.
What does the size of your bump really mean, and why is it typically different to the size of your baby?
Well, fear not mums, as we have some interesting facts about bumps that will explain it all.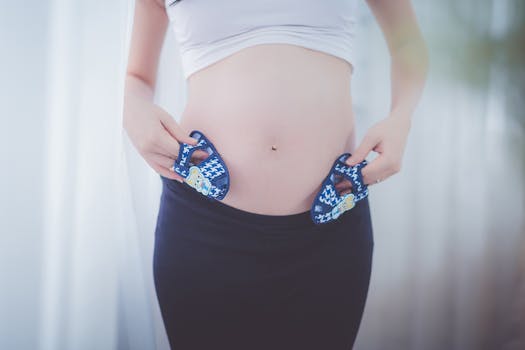 1. It doesn't matter how high or how low it is
People will tell you what gender your baby is based on whether your bump is high or low, but it really has nothing to do with it (obviously.)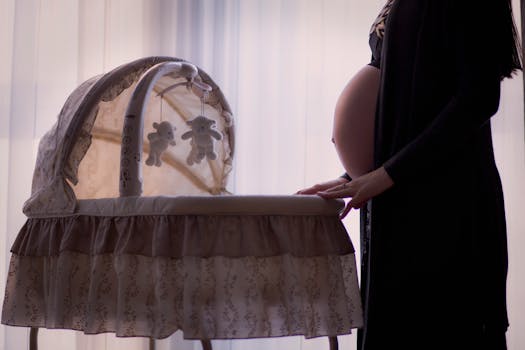 2. You may develop a line on your stomach
Some women find a dark line appears on their stomach during pregnancy. This is known as the "linea nigra," and it is caused by higher melatonin levels. It will fade again after your pregnancy, and tends to affect women with darker colouring rather than those with fairer complexions.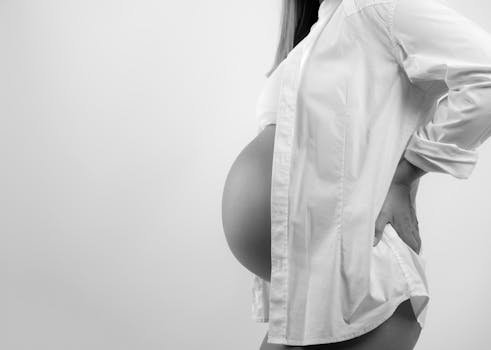 3. You won't be flat right after the birth
You may just assume that your bump will just disappear as soon as you give birth, but in reality that is not the case. You will probably have a bump that looks five months pregnant for quite a while, until your body returns to its normal weight and your muscles tighten up.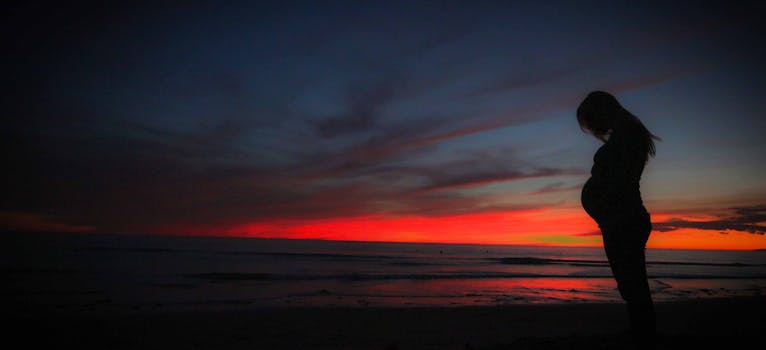 4. Your height will reflect your baby's size
Typically, babies tend to grow to fit, so if you're 4' 10" then you're probably not going to grow a huge baby. If a baby is too big to fit through the pelvis, then you tend to get signs during labour that things aren't progressing.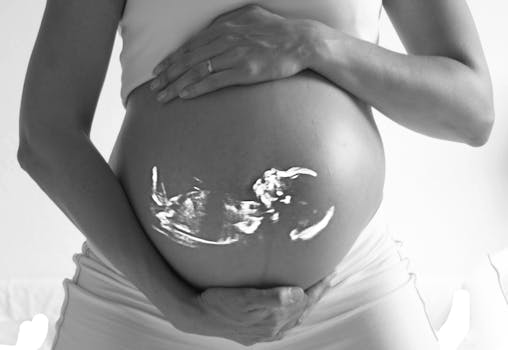 5. Showing before the second trimester can be deceiving
Most mums don't start showing until their second trimester, because it is at this point that the uterus is starting to emerge from behind the pubic bone. If you've noticed a bigger belly in your first trimester, it probably has more to do with weight gain or bloating.