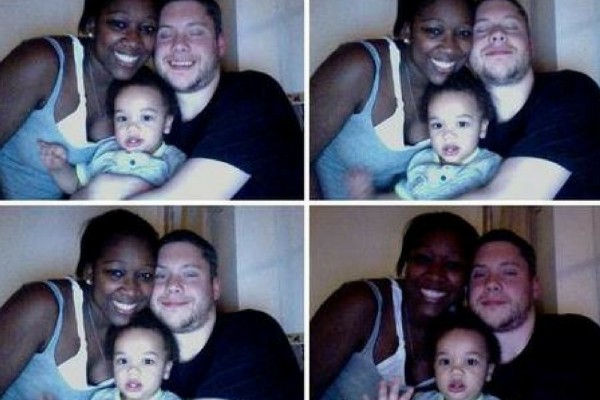 Just minutes after holding her baby girl Chloe for the first time, Natalie Cook went into cardiac arrest.
The young mum of two was suffering from a very rare condition called amniotic fluid embolism, which causes the amniotic fluid to leak into the mother's bloodstream.
Four hours later, she passed away, leaving behind a devastated husband and two young children. Husband Tim had turned to tell her the weight of their baby only to find she was unconscious, according to The Sun.
An amniotic fluid embolism (AFE) occurs when the amniotic fluid enters the mother's bloodstream through the placental bed during childbirth. It can trigger an extreme allergic reaction and in Natalie's case, the reaction caused her organs to fail.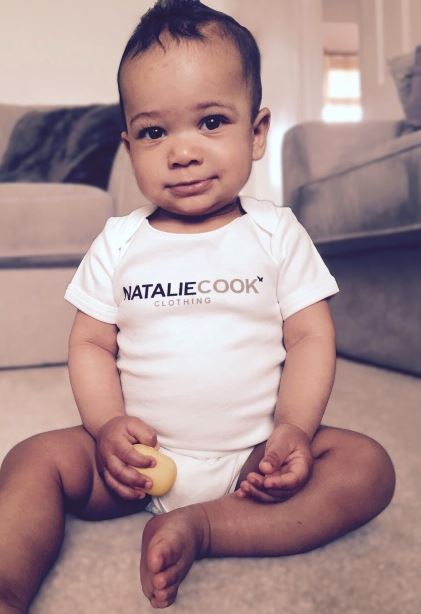 She also suffered blood loss as the clotting agents in her body stopped working.
Doctors tried desperately to revive her but were unable to save the young mum.
The condition is extremely rare, occuring in only one in every 50,000 births.
Tim described the day Chloe was born, July 2, 2014, as both the best and worst day of his life. He said: "Sometimes it's difficult to believe that it is all true, because it seems like one of these things that happens to someone else.
"One minute we were happy at the birth of our daughter and the next, she was dying."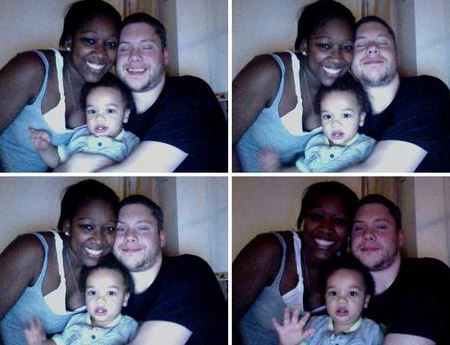 He finds comfort in the fact that Natalie had a chance to hold her precious baby just once. "Thankfully, she got to hold Chloe for a few seconds when she was born.

"I'm glad she knew that she'd had a girl, which was something that she very much wanted."
Six months after Natalie passed away, Tim decided he wanted to do something to commemorate his wife and raise awareness of the deadly condition.
He set up Natalie Cook Clothing which makes baby clothes, with all the money raised going to the Amniotic Fluid Embolism Foundation.
Two and-a-half years on from her death, Tim and his children, Zac and Chloe still talk about Natalie every day. He explained: "We talk about Natalie and how we miss her and have pictures up around the house.
New mum dies after suffering 'allergic reaction' to amniotic fluid seconds after giving birth https://t.co/LxnmiEGZsS pic.twitter.com/yGLNYQNH8q

— The Sun (@TheSun) April 12, 2017
"My daughter is starting to ask questions – she doesn't know yet and it is all to come to her.
"She is only two and a half. She doesn't have memories of her mum like Zac has.
"He gets most upset at home-time at school, because all the other children are getting picked up by their mums."
To find out more, click here to visit nataliecookclothing.com.