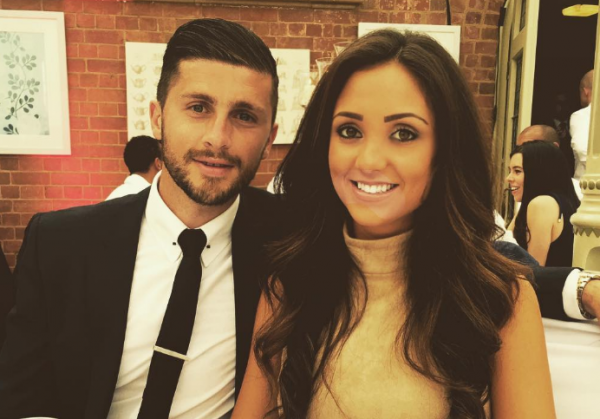 As Shane and Kayleah Long prepare for the arrival of their third child, the pair took to social media to announce the sex of their unborn child.
Shane and Kayleah are already parents to two girls; six-year-old Teigan and two-year-old Erin and it looks like now they're adding a boy to the mix.
"We always said we wanted three children. Our wishes came true!" said the mum-of-two on Instagram as she posed with a giant blue balloon.
"Baby Long got spoilt today at my BLUE baby shower," she added just to make sure fans knew that there was a little boy on the way.
Kayleah married Shane back in 2013 in a beautiful ceremony in Enniskerry, County Wicklow.
With baby number three due shortly, the Longs will be all set for five-a-side soccer soon.
SHARE this adorable reveal.