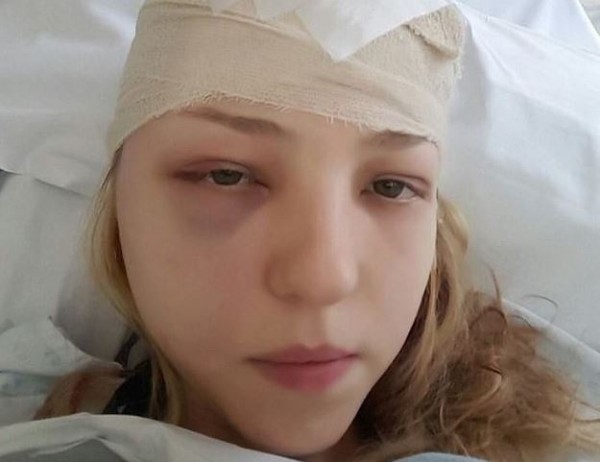 Gemma Nuttall was 16 weeks pregnant when doctors discovered a cyst during a routine scan.
Shortly after doctors confirmed her worst fears: she had ovarian cancer.
Given the option of a termination so the tumour could be removed and Gemma treated, the 27-year-old decided to continue with her pregnancy.
The dental nurse was induced at 36 weeks and shortly after her daughter Penelope was born, the young mum was rushed back to theatre to have the tumour removed.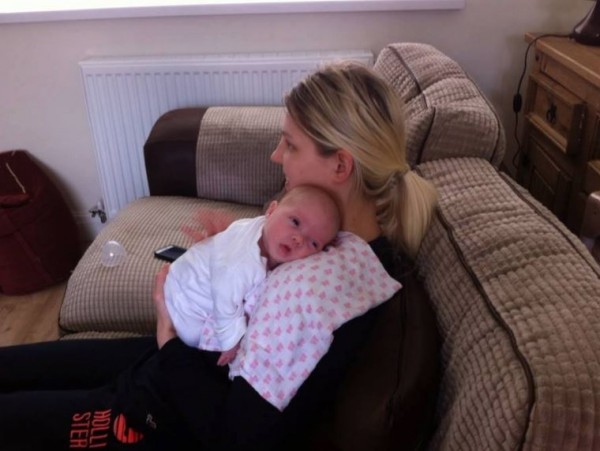 Sadly, during her six-week check-up, Gemma was diagnosed with cervical cancer. She underwent chemotherapy and radiotherapy and her family hoped things would start looking up.
Shocking, after complaining of headaches, the mum-of-one was admitted to hospital where she was told she had stage 4 brain and lung cancer.
Gemma's only hope at this moment is immunotherapy - regarded as the biggest breakthrough since chemotherapy; however, it is only available in America at a very high price.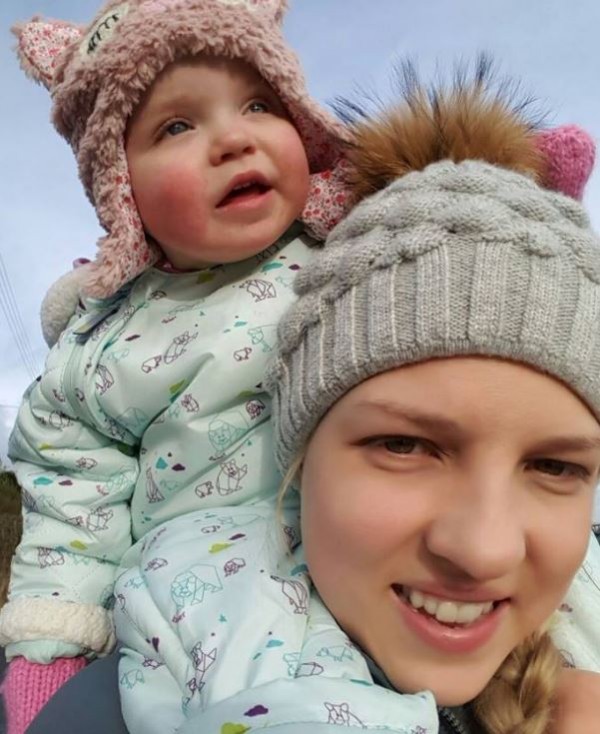 In a bid to raise the much-needed funds Gemma's mum Helen Sproates set up a Go Fund Me page with a target of £50,000.
"We continue to fight with all our might to beat this disease and refuse to give in," Helen wrote on the fundraising page.
"Gemma was a born fighter and little Penelope needs her mummy around."
If you are in a position to help, you can donate here. And you can furthermore help Gemma's cause by signing this petition.
If you have a story that you would like to share with MummyPages, click here.