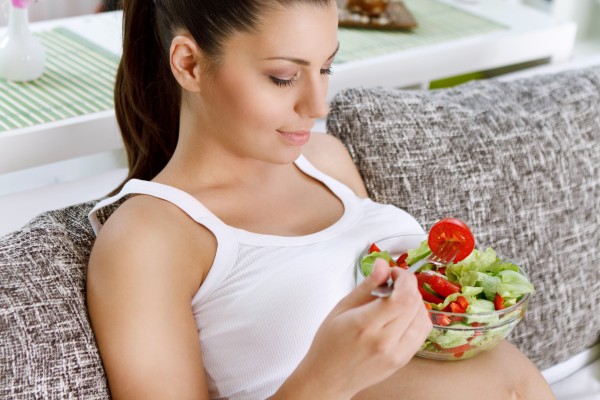 Most pregnant women in Ireland do not have a proper diet, according to a worrying new survey.
The study analysed the eating and drinking habits of women attending the Coombe Women and Infants University Hospital, and the results showed that most of those expectant mums were not meeting the national guidelines for nutrition in pregnancy.
The research found that 90 percent of women were consuming too much saturated fat, and most were not getting their recommended amount of vitamin D.
In fact, a staggering 99 percent of expectant mothers were found to be not getting enough vitamin D.
"Low vitamin D status has been associated with a wide range of adverse maternal and offspring health outcomes such as impaired glucose tolerance, low birth weight and poor foetal skeletal development," read the study, published in the Journal of Public Health.
One in three mothers-to-be are also not taking enough folic acid - results which many are calling 'worrying'.
"We were surprised at the broad cross-section of nutrients that were being consumed at inadequate levels", co-author of the study, Dr Dan McCarthy, told The Mirror.
"We had a fair idea we would see low iron and low vitamin D intakes, but the low calcium and low folate intake were less expected."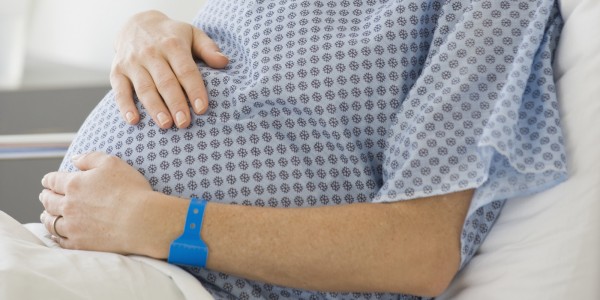 The study also found that 20 percent of Irish expectant mothers were not getting enough iron; something that could cause some major issues further down the line.
"Low iron status in pregnancy has been linked to low birth weight and impaired cognitive development, while low maternal vitamin B12 status has been linked with increased risk of small for gestational age infants and insulin resistance in childhood," the study read.