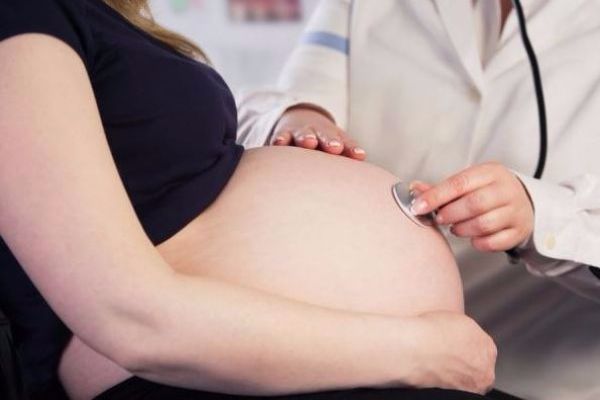 Pregnancy and new motherhood are delicate times in a woman's life, which is why we need the very best healthcare and support possible.
It is concerning, then, to hear leading experts in the field condemning certain important aspects of our country's maternity services.
Experts from the Institute of Obstetricians and Gynaecologists branded services 'inadequate' yesterday, during a Dáil hearing of the Joint Oireachtas Committee on Health.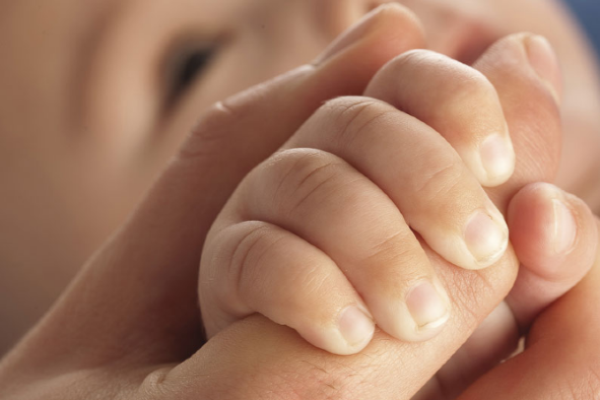 One of the main points of contention was the revelation that 36 percent of women who attended antenatal services in Ireland, in 2016 – that's over 23,000 – didn't receive a foetal anomaly ultrasound scan.
A foetal anomaly scan is carried out to detect structural abnormalities in the womb, and acts as the first point of diagnosis for many conditions.
Louise Kenny, Consultant Obstetrician at Cork University Maternity Hospital, expressed her concern: "Without nationwide access to anomaly scans, we continue to provide inadequate or inappropriate care to mothers and babies, which impacts upon clinical outcomes, sometimes with devastating consequences."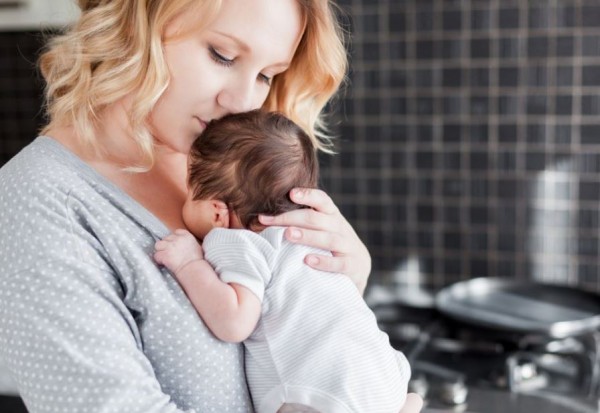 "For some babies, this will significantly decrease their chance of survival. In other cases, an absence of ultrasound means that the opportunity of in utero foetal therapy will be missed and babies will die of potentially treatable conditions."
Concern over the level of mental health supports in place for expectant and new mums was also raised.
Dr Peter Boylan lamented the fact that, currently, Ireland only has three part-time perinatal psychologists, and no specialised unit for mothers suffering with depression.
Citing an Aims study which claims that 30 percent of mothers battle mental health problems during or after pregnancy, Dr Boylan described the services on offer as 'unacceptable'.