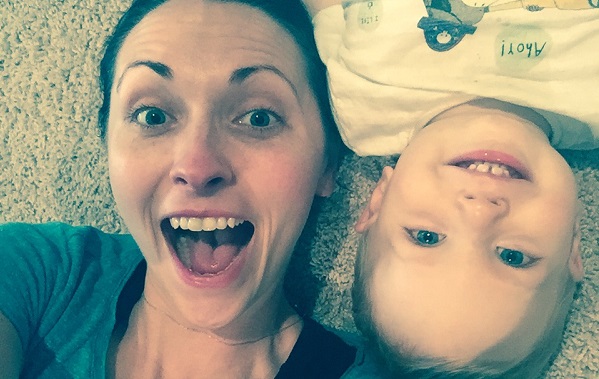 Taking a pregnancy test and getting the 'positive' symbol is always a 'pinch me' moment of joy and delight for any family, but sadly, happiness can turn to sorrow at any point.
Unfortunately, this was the case for one Imgur user and his family recently, when they endured a molar pregnancy.
The man, known only by his username '0tisdriftwood', took to the social networking site to share the details of what had been a very 'tough week' for him and his wife.
"Recently, we found out we were preggers. It was great news! We were going to grow our family by one more heartbeat," he recalled.
Tough week
He went on to explain that, after a rough start to the pregnancy, he and his wife received some very sad news at their first ultrasound – there was no baby, and all they could see was what "looked like a bunch of grapes".
"Instead, it was a tumour. They call these molar pregnancies. My wife had to have a DNC to have it removed immediately. Because molar pregnancies are so vascular, the surgeon had to prepare for a full hysterectomy. Luckily, they got it all out without taking any reproductive organs," he added.
The man, who already shares a beautiful son with his wife, went on to express his gratitude for his wonderful family after their sad ordeal.
As tragic as it is, this story raises awareness of molar pregnancies – a topic that every parent should educate themselves about.
Share this story to raise important awareness of molar pregnancies.