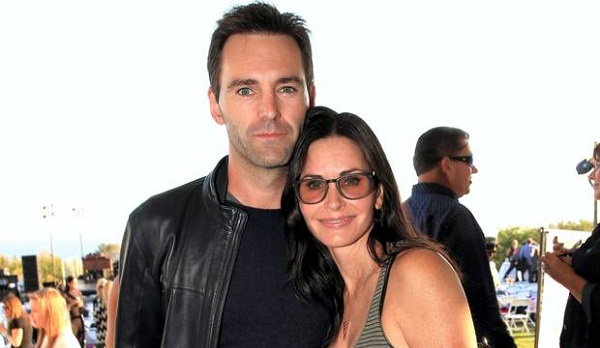 They have had their fair share of ups and downs, but it seems Johnny McDaid is eager to prove that Courteney Cox really is his forever love.
The Snow Patrol musician took to Instagram this week to show off his brand new tattoo – a romantic dedication to the Friends icon.
Posting a shot of himself and Courteney enjoying a tender moment, Johnny flashed the inside of his wrist, which now bears two interlocked 'C's.
Given their on-off relationship status over the past few years, the stars' fans were delighted by the tribute.
"My heart just melted," wrote one Instagram follower, while many others branded them 'cute' and 'perfect' together.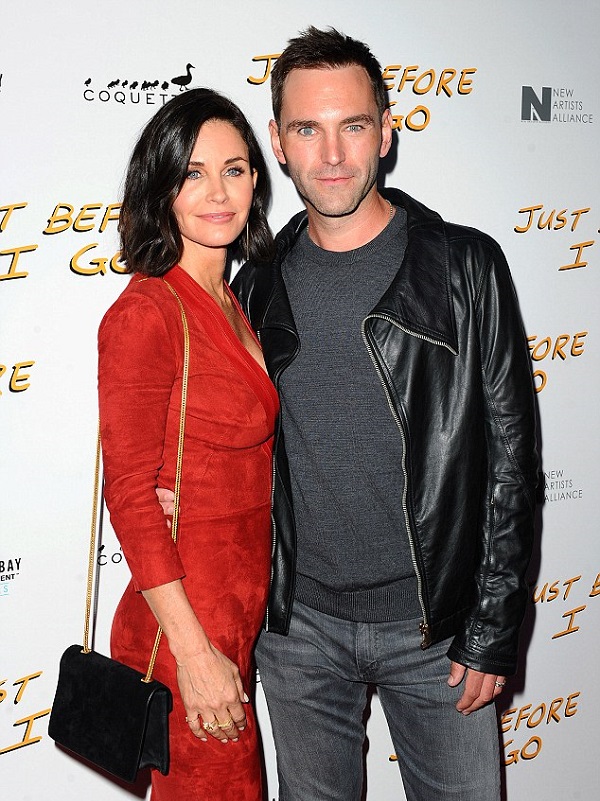 The couple, who have been dating on and off for the past two years, now seem to be firmly back on track.
In an interview with People, in May, Johnny gushed: "I don't know if you can put a label on what makes us work, but I know that I've never loved like I love this woman. So if that's enough, then that's enough."
SHARE to bring a smile to an old romantic's face today.