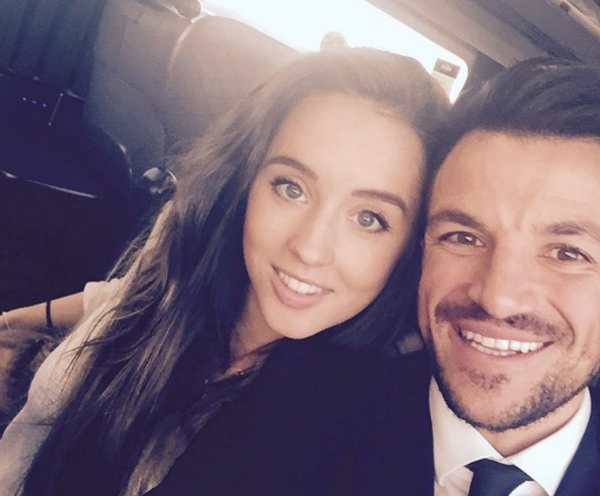 Peter Andre has been speaking about finding out the news that he was set to be a dad again.
In an interview with OK! Magazine, Peter opened up about how his wife, Emily revealed the news.
"I came home and she said: 'Me and Amelia have got you a little something.' She handed me a present.
"As I unwrapped it, I saw it was a pregnancy test. I initially thought she wanted t do the test to see if she was pregnant, but she stayed silent.
"I looked at her, then looked at the box, then back at her and it suddenly registered that the test read positive."
The Mysterious Girl singer already has two children, Junior and Princess with ex-wife Katie Price and one with his current wife, Emily.
But it seems as if Peter was more than open to the idea of more children.
"I was only saying a few weeks before that I'd like two more because Amelia is a dream child and Princess and Junior are so sweet."
The pair had been trying for a baby but "didn't think it was going to happen as quickly."
And Peter isn't done yet as he has hopes for more kids with Emily.
"After this baby, I think one more, possibly two."
SHARE this if you can't wait to see the baby.