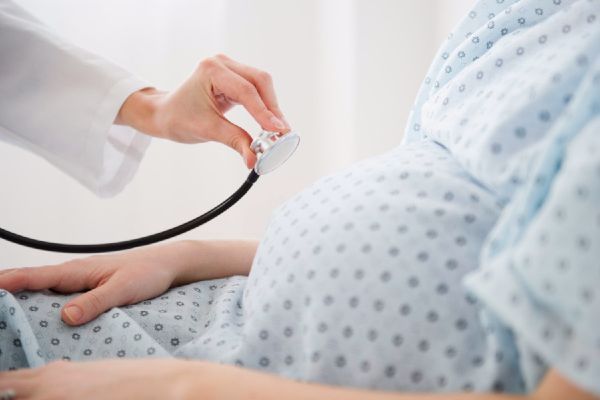 The Pharmaceutical Society of Ireland (PSI) is directing pharmacists to notify women of child-bearing age of the pregnancy risks associated with the medication valproate.
Valproate is used to treat epilepsy and bipolar disorder. According to the HSE, the abnormal pregnancy outcomes associated with valproate include developmental disorders and serious birth defects.
This new advice from the PSI comes from the guidance of the Pharmacovigilance Risk Assessment Committee (PRAC), experts in medical safety from the European Medicines Agency.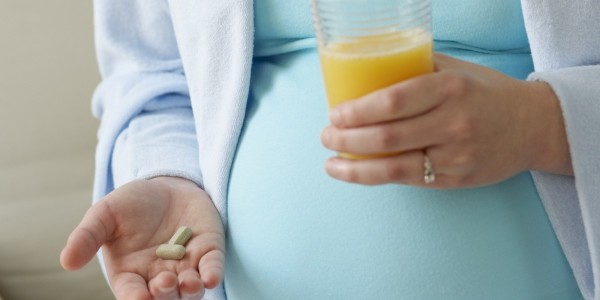 Now, the PSI recommends including counselling and a Package Leaflet and Alert Card with each supply of valproate.
"We cannot overstate the importance of informing patients of the risks associated with medicines containing valproate, which are used in the treatment of epilepsy and bipolar disorder," stated Niall Byrne, Registrar of the PSI.
"The PSI's latest notice to pharmacists regarding sodium valproate (Epilim®²) has been issued following new recommendations from the PRAC on 9 February 2018."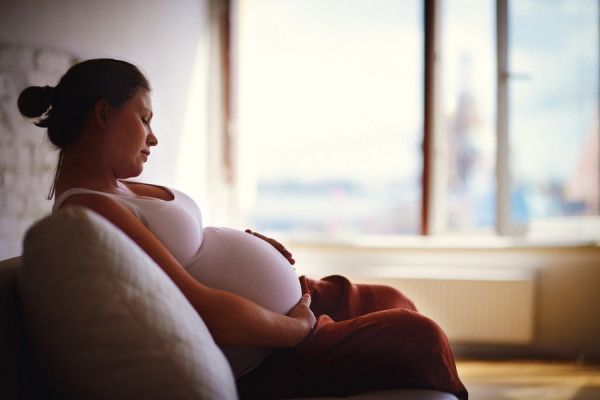 He continued, "We are working closely with the Health Products Regulatory Authority (HPRA), the HSE and other national stakeholders on the implementation of the new recommendations, which includes a valproate pregnancy prevention programme."
"Patients must be counselled and provided with a Package Leaflet and Alert Card on each occasion these medicines are supplied. Anything less than this is not acceptable," Niall concluded.
He says that anyone concerned should contact the PSI at valproate.concerns@psi.ie or call 01-2184000.