Are you planning a baby shower for the mum-to-be in your life? It is a huge responsibility – after all, being pregnant is one of the most-special times in her life.
According to Aptaclub.ie there are approximately 40,000 baby showers taking place in Ireland every year and almost 60% of the time the planning is left to a loved one.
To give baby shower planners across the country some much-needed help to get the celebration just right for your mum-to-be, we've compiled some of the baby shower trends tipped to be big this year.
Eco-friendly décor.
While paper cups and paper plates are very convenient, especially if hosting at home, everyone is more mindful of waste these days. The standard baby shower usually comes with disposable everything from invites to confetti to balloons to bunting. But for 2020, eco-friendly décor is the way forward.
Some great ideas include switching out paper cups for glass jars, switching disposable napkins to reusable that mum-to-be can hold on to as a keepsake and using real baby-gros that double as a gift to mum as bunting.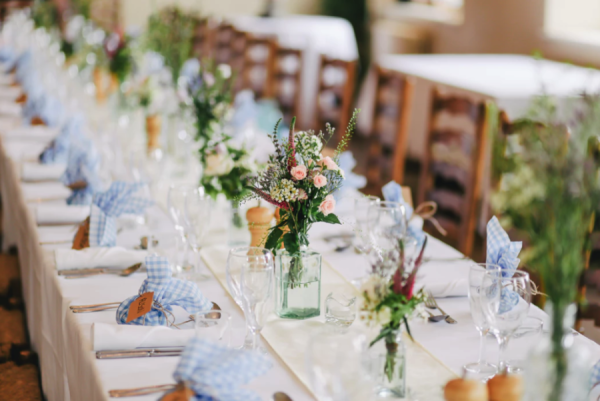 Keep it intimate.
Scaling back on not just the décor, but the guest-list too, seems to be an impending trend for the year ahead. While celebs like the Kardashians go to town inviting hundreds of people and splashing the cash on the decorations, most are choosing to keep the event more personal.
It's rumoured that Meghan Markle invited just 15 of her nearest and dearest to her NYC celebration and Rosie Connolly, who gave birth to her daughter Remi in February last year, enjoyed an intimate, afternoon gathering in House surrounded by close friends and family. Rosanna Davison, who welcomed her daughter Sophia two months ago, chose a party-style celebration which she hosted as Powerscourt but still kept the guestlist small.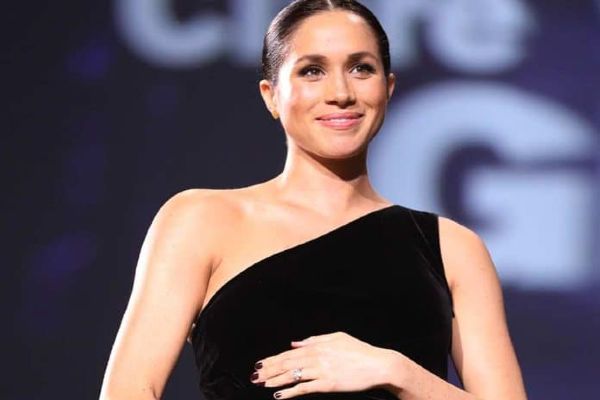 Play the game!
Aptaclub.ie's survey also found that gender-reveals are still a rare occurrence at baby showers with less than 2% of Irish parents stating this was an important part of the event for them. So, it's best to keep that off the day's agenda.
Games on the other hand are still a must-have element of the baby shower for 2020. But, there's more to baby showers than 'stick the pin on the nappy'. Here are some easy ideas to make your event as memorable as possible!
Why not ask all guests to bring along a baby photo and have the mum-to-be guess who is who? For each one she gets right, she can open a gift. You could also ask guests to eat different flavour baby foods along with adult purees and try to identify which is which.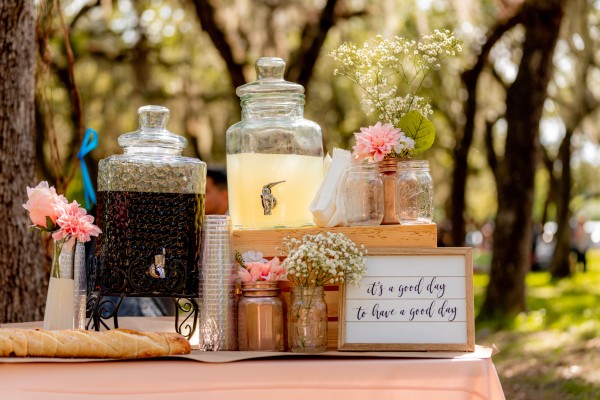 Mum-to-be mocktails
Non-alcoholic drinks are of course a must-have for the mum-to-be but personalised mocktails really step it up a notch. We suggest welcoming guests with a 'Mum-osa' on arrival, simply swapping out the alcoholic fizz for the mum-to-be with sparkling Elderflower cordial. Why not also 'christen' a cocktail after the guest of honour?
For more information on Aptaclub.ie's survey and the baby shower trends in your local area, check out the interactive map.