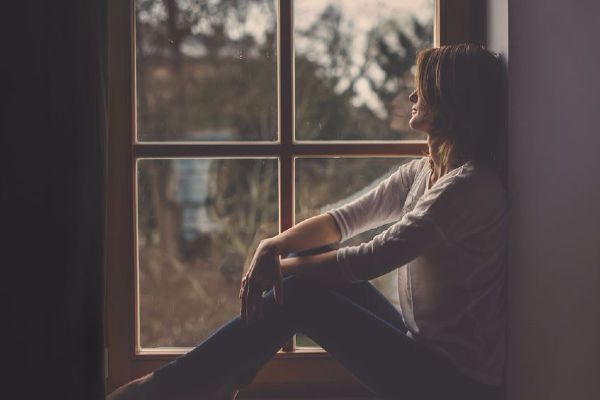 It's hard to know the right thing to say when someone has miscarried, and when you've miscarried yourself you hear all sorts of comments that end up hurting more than helping.
The Miscarriage Association have started the powerful #SimplySay campaign to help bridge that gap. In it, parents who have miscarried or had an ectopic or molar pregnancy hold up a piece of paper with what they did NOT want to hear after their painful experience.
The main message from the people in the campaign is that people need to be there to listen and give support, rather than preach about miscarriage happening for a particular reason or encourage the person who miscarried to try again. While these comments may come from a good place, they prove harmful in reality.
Sally, pictured below, noted how after her multiple miscarriages people not only told her 'You just need to get over it', but also, "'It will happen, you can try again.' That didn't make me feel better… Tell me you're sorry."
#SimplySay also has suggestions for what to say to people who have experienced a miscarriage.
Natasha, in the picture below, empathizes with those who try to say the right thing to people who have miscarried: "We need to get the message out that you don't need to know what to say or put a positive spin on it. Just saying you're thinking of them is enough."
What an inspirational and necessary campaign. You can visit their Facebook page to see more images from the #SimplySay campaign.
What are some of the unnecessary comments people have said to you or someone you know who's miscarried? What would you #SimplySay?