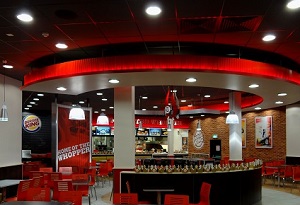 A pregnant woman has spoken of her shock and disappointment after being barred from using the bathroom in a Burger King restaurant because she had no proof of payment.
Karen Gunner, who is six months pregnant, was refused access to the toilets because she didn't have a receipt, despite the fact that her partner was queuing to buy food.
The incident, which occurred in a Sussex branch of the chain restaurant, in England, left the 31-year-old mum-to-be 'extremely embarrassed' and shocked.
Speaking to the MailOnline, Ms Gunner said: "It's quite obvious I'm pregnant and I specifically pointed it out to them. But she [staff member] just said, 'sorry, that's our policy'".
Ms Gunner had to leave the restaurant before her partner, Dan Weston, was able to order their food, as she needed to use the facilities elsewhere.
"I found this to be absolutely disgraceful behaviour. I then tried to speak to the member of staff serving my friend and they still said there was nothing they could do. The whole thing was so silly and it was really quite embarrassing," said Ms Gunner.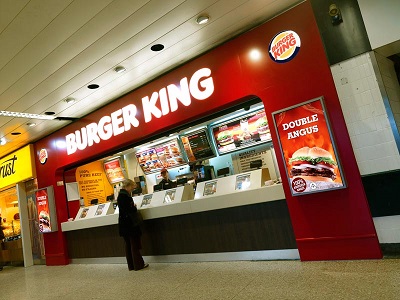 Burger King has since apologised for the incident, branding it a mistake on the part of a member of the temporary Christmas staff.
In a statement, a spokesman said: "I would like to assure you that all pregnant women, whether they are customers or not, are allowed to use our washrooms at all times."