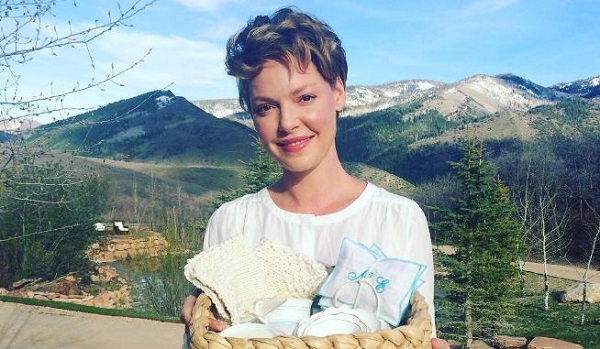 While she is already a doting mother to two beautiful little girls, this is Katherine Heigl's first pregnancy, and she is clearly enjoying every moment of documenting the special journey.
The actress took to her blog, Those Heavenly Days, to show off her burgeoning baby bump and reveal the 'faves' that are getting her through her pregnancy this week.
The 37-year-old opened up about her love of yoga pants and 'super-soft' cotton camis as she admitted to feeling a little vulnerable in the early stages of her pregnancy.
"Those first trimester months were tough since only Josh, my mother and I knew about the pregnancy, and anything too fitted made me look like I'd overindulged in Twinkies and Big Macs and not at all like I was pregnant," explained Katherine.
Echoing the sentiments of expectant mums all over the world, she added: "It's a rough phase on the ol' self-esteem, that first trimester."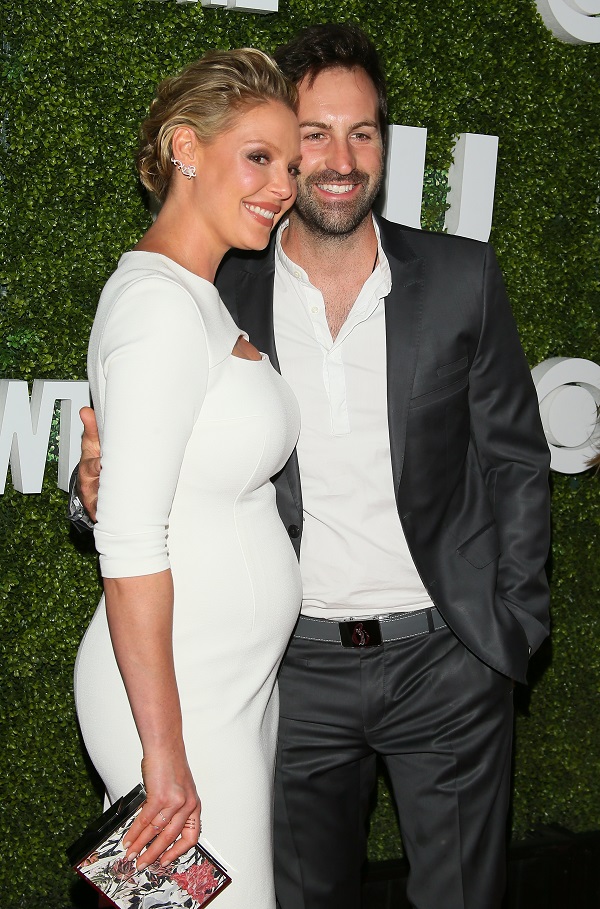 The former Grey's Anatomy star and her husband Josh announced their baby news back in June. The couple are already parents to adopted daughters Naleigh, 7, and four-year-old Adalaide.
We're wishing the actress all the best with the rest of her journey.
SHARE with a fan of the actress who has been following her pregnancy.