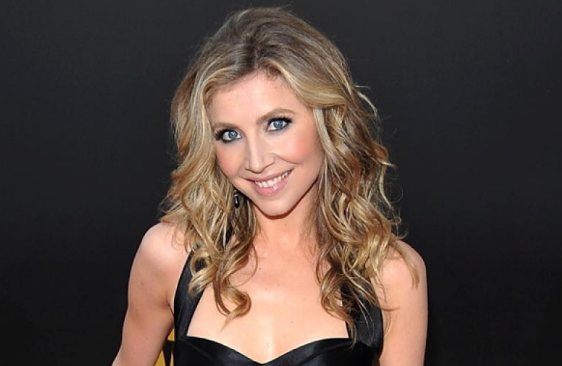 What better way to help us get through our Monday than with a healthy dose of celebrity baby news.
Congratulations this morning to Sarah Chalke and her fiancé Jamie Afifi who welcomed a baby girl over two months ago.
The actress gave birth to a little girl roughly two-and-a-half months ago and named the gorgeous girl after her grandfather, Frankie.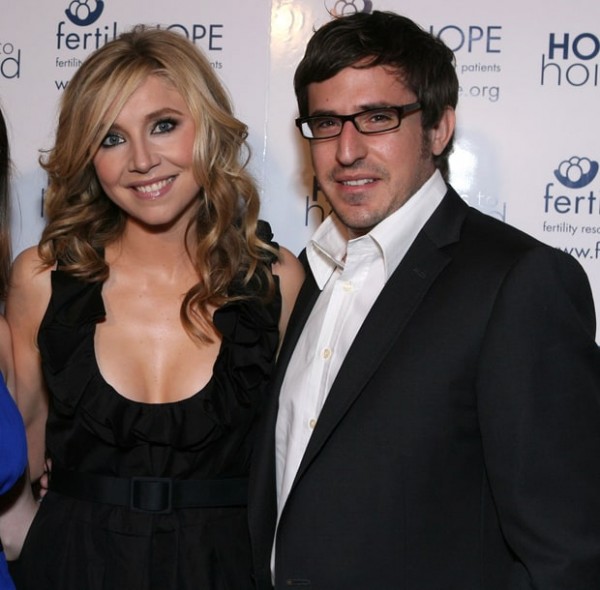 "I'm madly in love with my kid," the Scrubs star told Us Weekly.
"It's been really fun... It's really weird – it's going so fast that the other day, someone asked me how old Frankie is, and I gave a number that's two weeks younger. And I'm like, 'Why am I lying about my daughter's age?'"
Frankie now becomes the little sister of six-year-old Charlie.
Huge congratulations again to the couple on their new baby.
SHARE this great baby news.