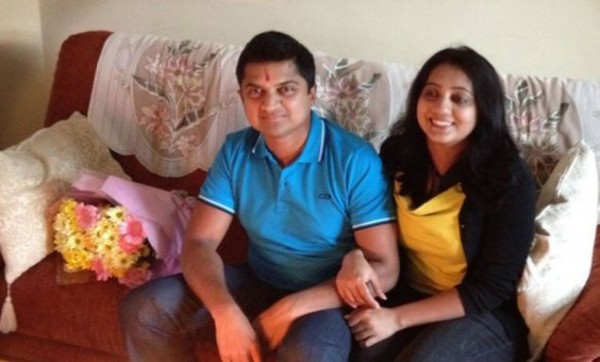 Savita Halappanavar died on October 28th 2012, after presenting herself at Galway University Hospital with severe back pain.
The 31-year-old was 17 weeks pregnant at the time and was sadly found to be miscarrying. However, as the foetal heartbeat was still present, her request for a termination was denied. She subsequently developed severe sepsis and went into septic shock, passing away three days later.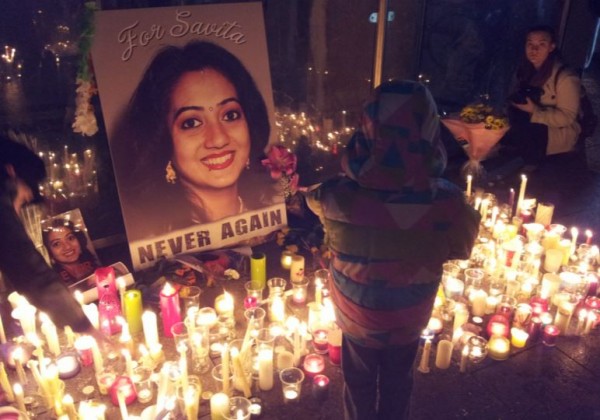 Her death brought about the Protection of Life During Pregnancy Act the following year, which allows abortion where there is a real and substantial threat to the life of the mother.
Her family sued the HSE and Galway University Hospital for medical negligence, and today, Mr. Justice Cross approved a statutory settlement of €35,000 to be split between Savita's husband, parents and older brothers.
This is in addition to a previously undisclosed out-of-court settlement on Wednesday, which is subject to a confidentiality agreement.
SHARE to send good thoughts to the Halappanavar family.