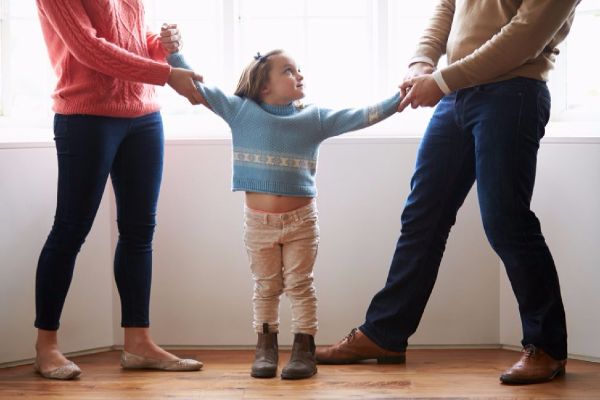 A split among parents is never easy for children, but while the breakdown of a relationship can be out of our hands, how we cope with it is a totally different state of affairs.
Indeed, most people will admit to striving to keep things amicable, for the sake of their children – and science is saying that this is really important.
According to new research, children caught up in 'mishandled' divorces, who are exposed to long-term stress can actually end up being exposed to serious health problems as a direct result.
The study was carried out by researchers from Spain's University of Santiago de Compostela. As part of the research, the team analysed data from a group of 467 children. Each subject was the child of either divorced or partnered parents, and aged between two and 18 years.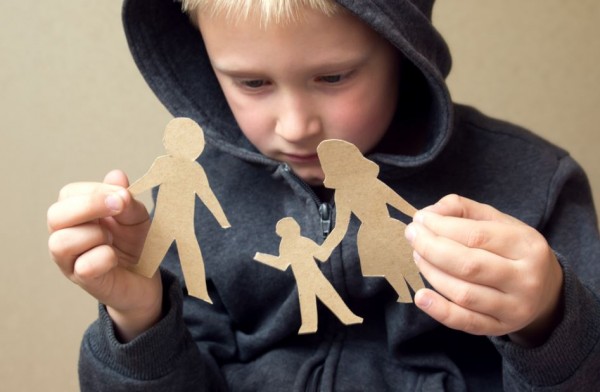 The research team analysed the health of the children, and considered the environment they were growing up in. The results were fascinating.
The study revealed that children caught up in a messy or 'mishandled' divorce were twice as likely to develop certain health issues relating to their gut, nervous system, genitals, urinary organs and skin. This was in comparison to the children of parents who were still together.
Writing in the European Journal of Education and Psychology, lead author Maria Dolores Seijo Martinez clarified that it's not divorce itself that brings on these illnesses; rather, being exposed to the stress of a messy divorce over a prolonged period of time proved toxic.
Martinez wrote: "Poor handling involved very high levels of interparental conflict, which makes it very difficult to maintain a good relationship.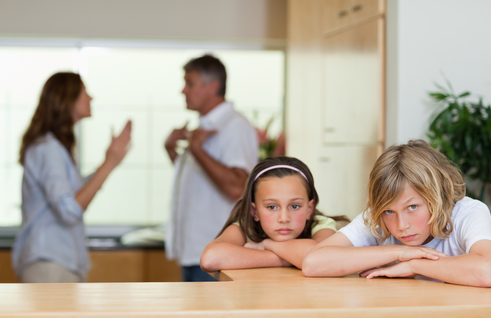 "If children are exposed to these family situations for prolonged periods, they often experience toxic stress."
So, how can families who are finding the divorce process a little trickier ensure that their little ones aren't suffering? According to Martinez and her team, it's all about making sure that the emotional support is there for them.
Well, mums, what do you think? Have you seen the 'toxic' effects that a messy divorce can bring?
Feel free to share your experiences with us, in the comment section.