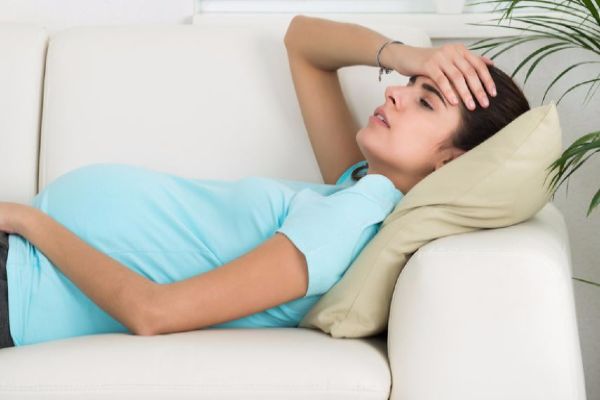 Everyone knows that, when it comes to our health, stress is Public Enemy Number One – and this is particularly true when it comes to pregnancy.
According to new research, children whose mothers have encountered 'life stress' during pregnancy may be more likely to have cognitive development problems.
The study was carried out by a team at Poland's Nofer Institute of Occupational Medicine, analysing data from 372 mothers.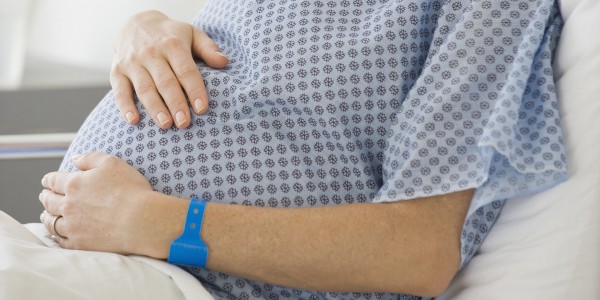 As part of the research, these mothers were asked about the kinds of stress they endured during their pregnancies. The team then measured the children's motor and cognitive development when they hit ages one and two.
For the purposes of the study, each woman studied had worked at least one month during her pregnancy.
The study, published in the Journal of Paediatrics and Child Health, yielded concerning results: the children of mothers who endured life stress while pregnant exhibited signs of cognitive issues.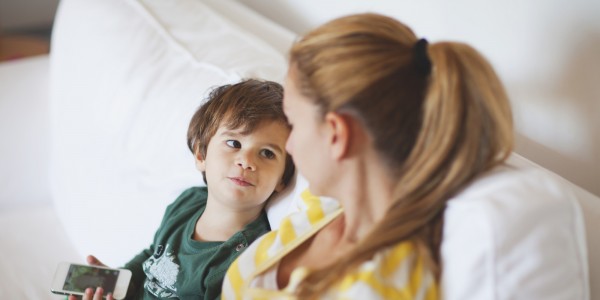 Interestingly, it was general life and social stress that proved most harmful, ahead of work-related stress.
So, what's the science behind the link between stress during pregnancy, and cognitive development issues in the child?
A build-up of the stress hormone, cortisol, leads to inflammation of the mother's body – and it's this inflammatory effect that can prove harmful to the baby.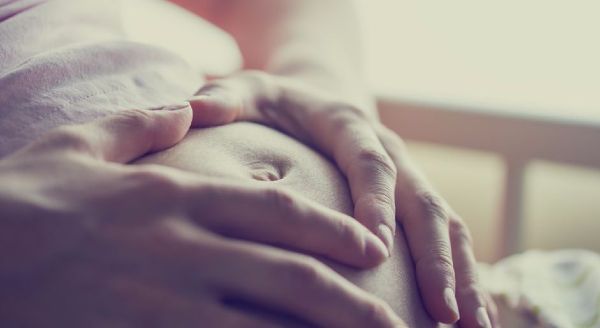 So, in case you needed a reminder: let's all try our hardest to ditch the stress, for ourselves and our little ones.