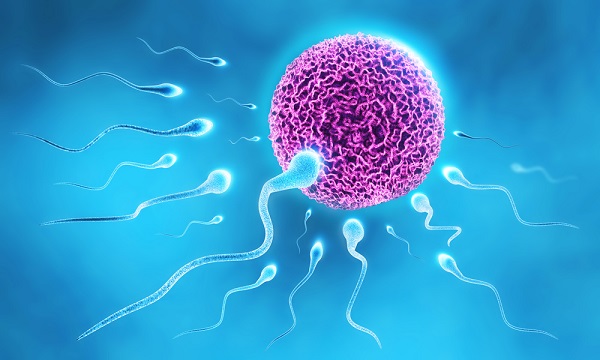 They say that it takes two people to create a baby, but the latest big development in fertility research could be about to turn that on its head.
According to reports today, scientists in China have created fully functioning sperm in a laboratory, using just a stem cell.
The BBC reports that the research team isolated a stem cell, which they then transformed into a primitive form of sperm. The sperm was then used to fertilise the eggs of female mice, with the resulting pregnancies producing healthy baby mice.
So successful was the process that these mice grew up perfectly normally and even went on to have their own healthy offspring.
The ground-breaking research, which was published in the journal Stem Cell, could pave the way for future human treatments, particularly for men who want to father children but cannot produce sperm themselves.
While researcher Prof Xiao-Yang Zhao told the BBC that the results are certainly 'exciting', he added that there are still 'ethical concerns' and 'possible risks' to tackle before the process can be used on humans.
SHARE if you are excited by this huge advancement in fertility research.