Serena Williams has shared the heartwarming moment she told her daughter she was expecting her second child.
The pro tennis star caught the sweet conversation on camera as she sat down with her husband Alexis and their five-year-old daughter Olympia to tell her the wonderful news before they announced it to the world at the Met Gala.
Posting the video to YouTube, Serena titled the clip Olympia's Surprise, as the footage starts off with her showing a positive pregnancy test and saying, "Super happy. Just praying that it keeps working".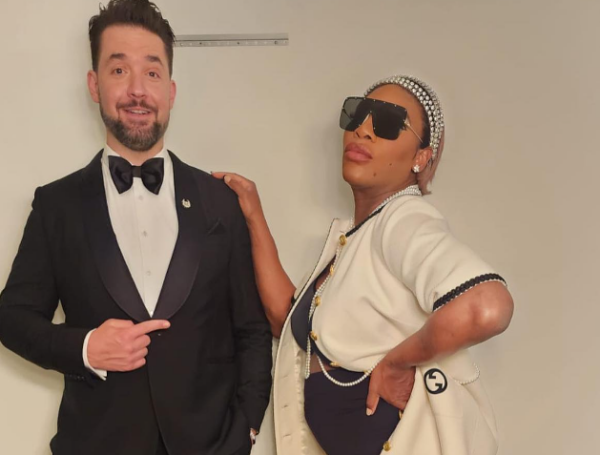 The video then cuts to the 41-year-old sat down and talking to the camera, revealing that her daughter has been commenting on her changing body.
"Olympia does not know right now that I am pregnant, but she did call me fat, and then she got really, like, stressed out".
"I tried not to take it personal, 'cause I'm like super into fitness, but I'm like, 'Uhh, am I?'", Serena admitted before adding, "I'm really, really excited to see her reaction".
Serena can then be seen with Alexis by her side as they tell Olympia the exciting news that their family is expanding.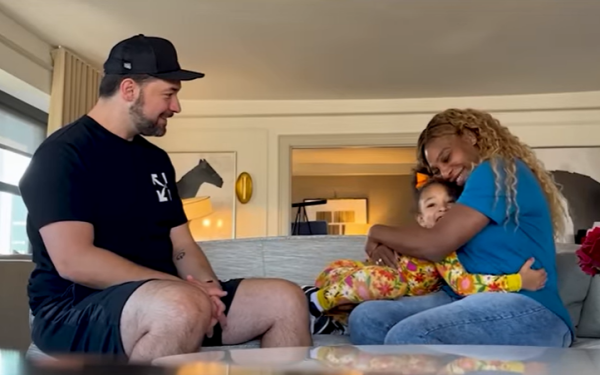 "Remember how you've been praying for a little sister or brother?", Williams began. "Well, we went to the doctor, and it turns out I'm not getting fat. But I have a baby in my belly".
Clearly over the moon, Olympia asks, "What, are you kidding me?", before her dad confirms, "You're going to be a big sister".
Joyfully, the five-year-old hugs her mum and her blossoming baby bump as Serena undoes her jeans and lifts up her top to have her full bump on display.
Olympia then gets up and runs around the room as she exclaims, "I'm so excited".
"You got a lot of work to do. You gotta do a lot of work getting ready to be a big sister", Alexis teased.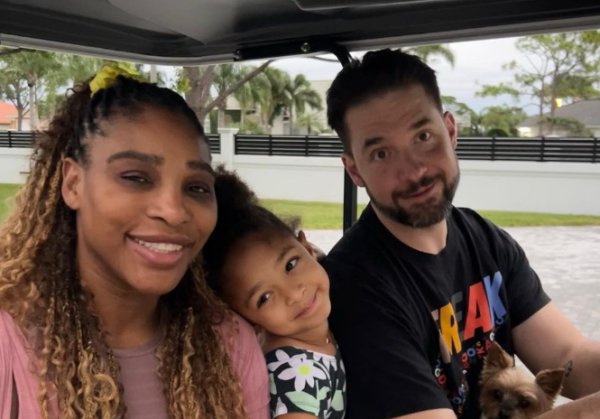 Many of the tennis player's fans headed to the comments of the clip to share how cute it was and to say how happy they are for their family as the prepare to welcome another little one into the world.
One fan wrote, "I don't think there's anyone who deserves this happiness more than Serena she has blessed us with 3 decades of AMAZING TENNIS what a great way to live life now".
"You deserve it all, Serena. Olympia is so excited. Praying for healthy baby", penned a second fan.
"To say Olympia was excited is a understatement!! So heartwarming and adorable!! I'm so very happy for you , Alexis and Olympia. Thank you for sharing such a beautiful and sweet family moment with us", added a third.