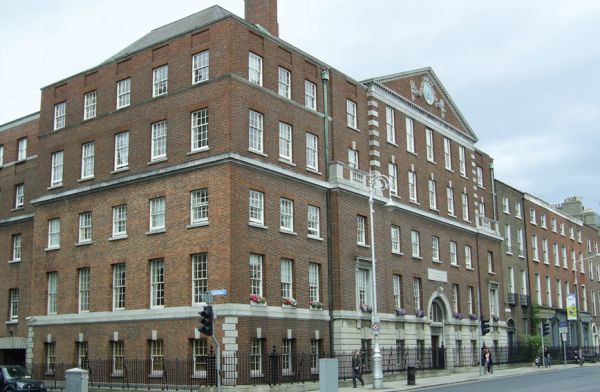 A recently released report has raised concern over a number of issues which may threaten the health of newborn children at the National Maternity Hospital on Holles Street, Dublin.

According to the Health and Quality Information Authority, warnings regarding health risks and patient welfare were issued to the hospital last October in a move which yielded significant improvements when assessed during a follow-up inspection in November.

However, it was established that further improvements were required regarding the issue of overcrowding in the neonatal intensive care units with additional improvements needed in the area of hygiene and cleaning practices.

Highlighting the potential problems associated with overcrowding, the report explains: "There is an increased risk of infection spread in overcrowded environments, particularly with respiratory and gastrointestinal infections."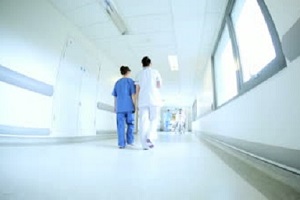 While acknowledging the report's findings, Dr. Rhona Mahony, hospital master, defended the hospital's approach to the admittance of vulnerable infants, writing: "The risk of not doing so [admitting infants] is greater and due to the unavailability of other options within the country."

"​For example, if a patient at 25 weeks gestation delivers unexpectedly, it may be safer to admit the baby to the unit despite overcrowding rather than attempt to transfer to another unit," she clarified in a letter to Hiqa.

Further to the issue of overcrowding. the report highlighted the risks associated with insufficient cleaning measures, categorising the hospital's overall environmental hygiene as "very poor."

While acknowledging that the staff currently work in a 'compromised' environment given both the building's history and the hospital's complex cases, Hiqa insists the issue of overcrowding must be effectively managed.

"The ongoing need to admit unwell neonates above the unit's design and staffing capacity must be assessed in the context of the risks posed to babies already accommodated in this high risk clinical area."

It is understood that a planning application has been submitted in order to move the hospital from its current location in the city centre to a new site in St. Vincents where the number of delivery rooms will more than double.

Share to raise awareness of the issue.