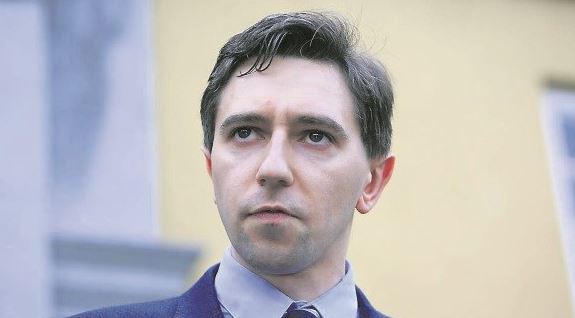 Today, Minister for Health Simon Harris described the treatment of women who suffer tragedies during childbirth as "quite shameful".
Mr Harris was speaking at the Joint Oireachtas Committee on Health when he made it clear that we should be ashamed at the lack of support, guidance and information available to women who experienced complications in childbirth.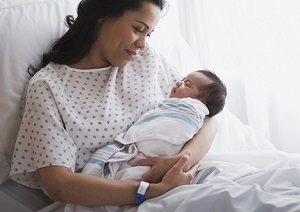 The remarks came after he was questioned by Dublin Bay South TD Kate O'Connell on the legal process a woman must go through following complications in childbirth, particularly the fact that they have to have two examinations: one by their own legal team and another by the State's.
"The way we treat women and patients in this country when they experience a tragedy in our hospitals is quite shameful," said the Minister, according to the Irish Times.
"We should be collectively ashamed of this."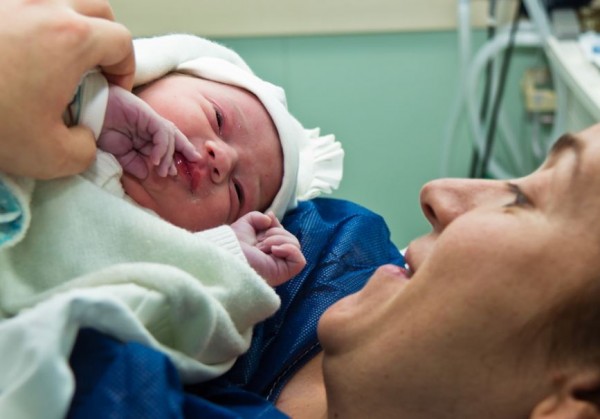 Calling for open disclosure, he added that at the moment the system in place was to benefit lawyers and not patients.
However, Mr Harris did go on to add that he was working with Tánaiste and Minister for Justice Frances Fitzgerald on implementing a "less adversarial system".
SHARE your thoughts.