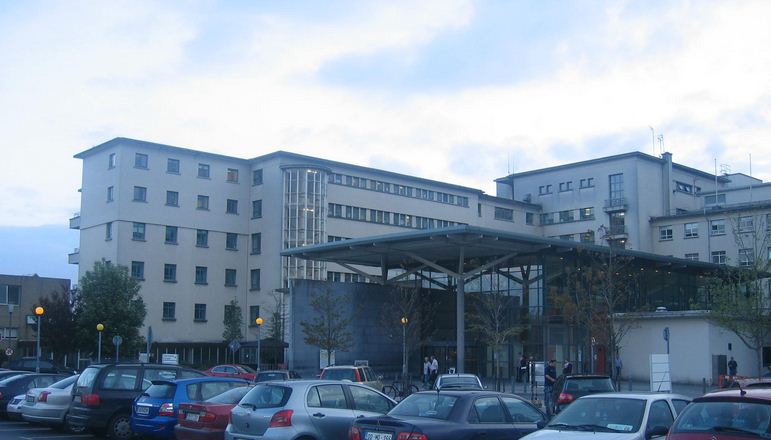 It has been revealed that a safety system, which was implemented following the tragic death of Savita Halappanavar, is not being used correctly in numerous Irish maternity hospitals.

An audit, which was carried out on seven hospitals by the HSE, discovered that the Rotunda in Dublin was the only one who had the correct system in place.

The system was put in place to alert medical staff to a patient's condition should it begin to deteriorate, but this recent shocking report states that staff were failing to carry out repeat observations in the recommended timeframe.

The audit, which was carried out between May and August last year, highlights failings in University Hospital Galway where 31-year-old Savita died in 2012, as well as the Coombe in Dublin and Cork University Maternity Hospital.