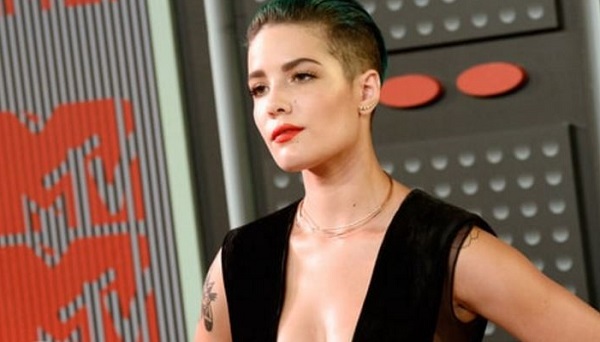 She's blown up the music scene since the overwhelming success of her album Badlands, but it's not the music of Halsey that has struck a chord with people this morning.
In her most candid interview yet, the singer – real name Ashley Frangipane – has shared the details of her traumatic miscarriage ordeal from last year.
In an interview with Rolling Stone, the 21-year-old admitted to 'not feeling like a human being' after stepping on stage to perform – just hours after suffering a miscarriage.
Halsey explained to her interviewer that she fell pregnant while on tour. However one night, just before a huge Vevo LIFT performance, she suffered a miscarriage in her hotel room.
The Ghost singer recalled lying in the bed, screaming and bleeding; then being told that the show was too important to miss.
So, Halsey's assistant was told to go and purchase adult nappies, she took two painkillers, and she performed the show.
"It's the angriest performance that I've ever done in my life. That was the moment of my life where I thought to myself, 'I don't feel like a f***ing human being anymore'," she recalled.
She added: "This thing, this music, Halsey – whatever it is that I'm doing, took precedence and priority over every decision that I made regarding this entire situation from the moment I found out [that she was pregnant] until the moment it went wrong. I walked offstage and went into the parking lot and just started throwing up."
It's clear that the ordeal was traumatic for the young singer, and it looks like it has given her a different outlook on life.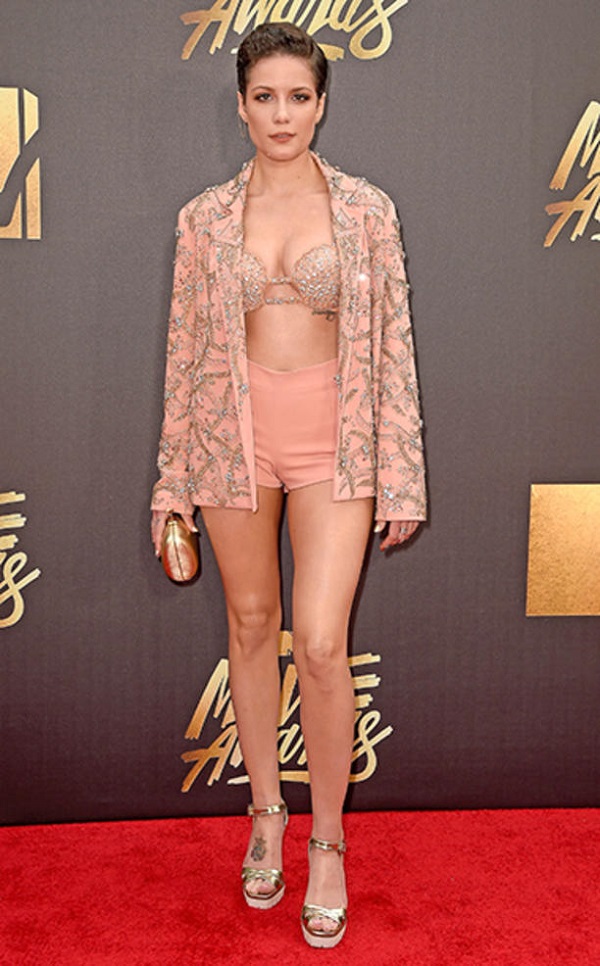 "I want to be a mum more than I want to be a pop star; more than I want to be anything in the world," she admitted.
We're sure there are many women out there who have experienced a similar trauma, who can identify with Halsey's story and emotions.
SHARE if you or a loved one can relate.