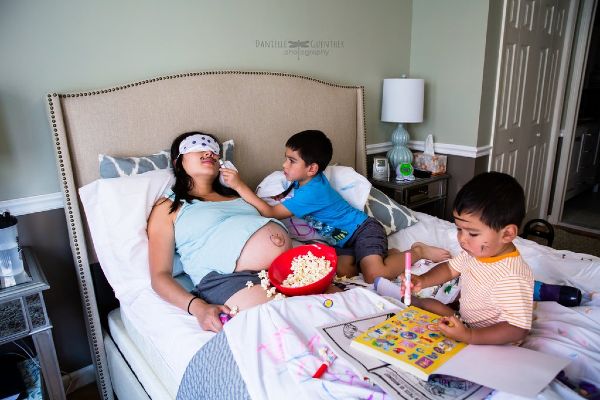 Pregnancy can be the most amazing and beautiful time in a woman's life - but none of us can deny the fact that it certainly has its drawbacks.
New Jersey based photographer, Danielle Guenther, is setting out to show pregnancy in all of its candid glory in her new series, "What the BUMP!?"
The pictures display a collection of hilarious, artfully staged shots that show the truth about pregnancy - from uncontrollable bladder problems to genuine exhaustion.
Just as an FYI - these pictures are all staged.
Check them out, and prepare to giggle to yourself.
"Am I doing this right?"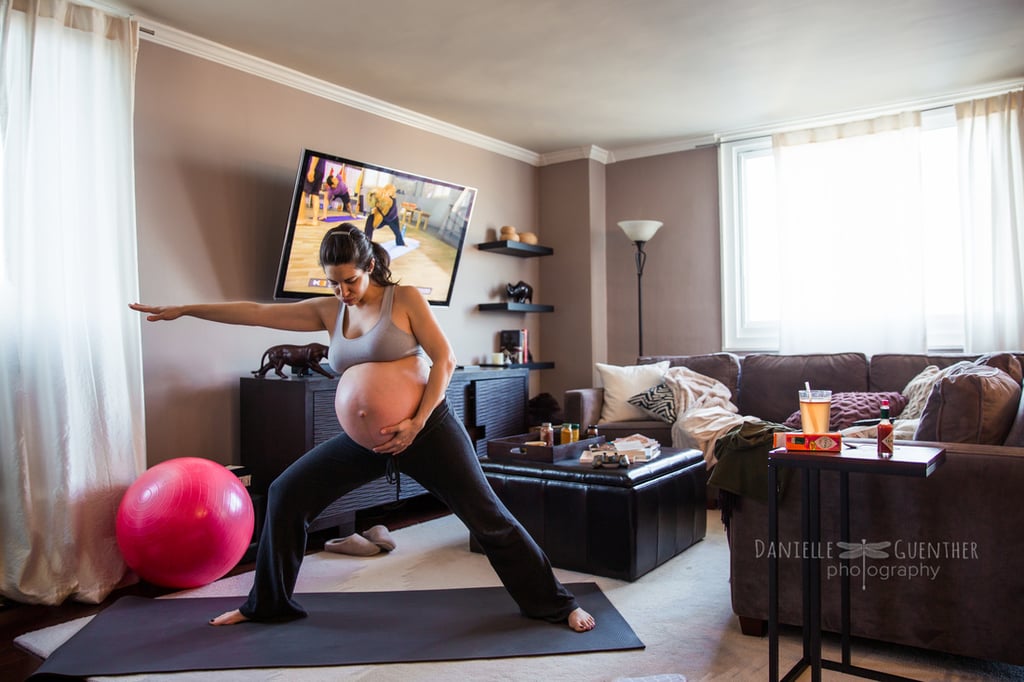 "My GOD, I am exhausted (all the time)"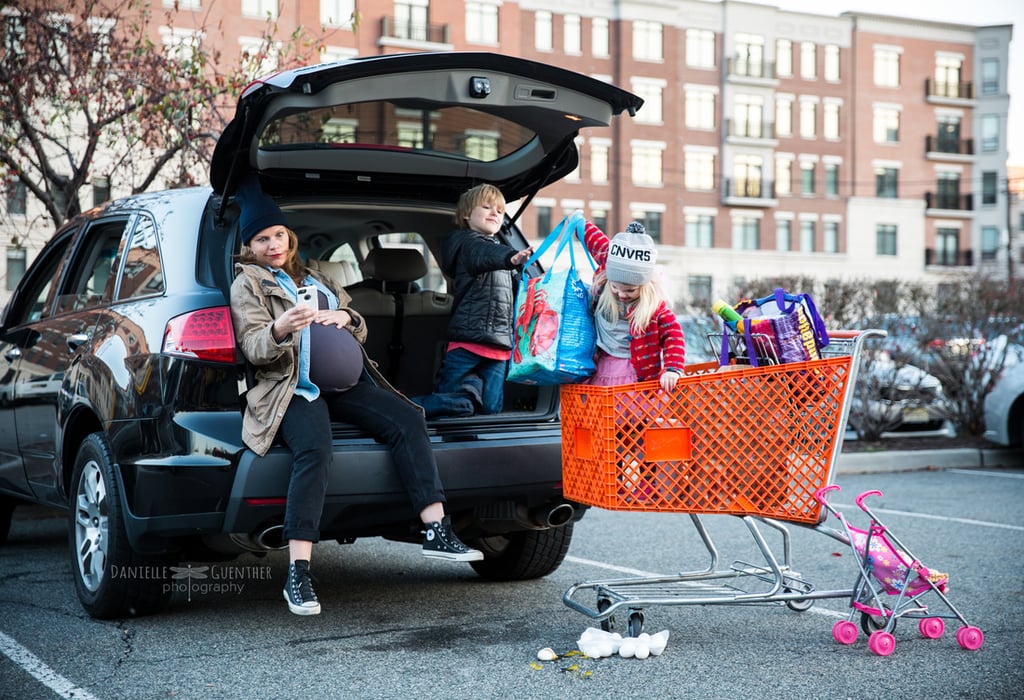 "When nature calls, you have to answer!"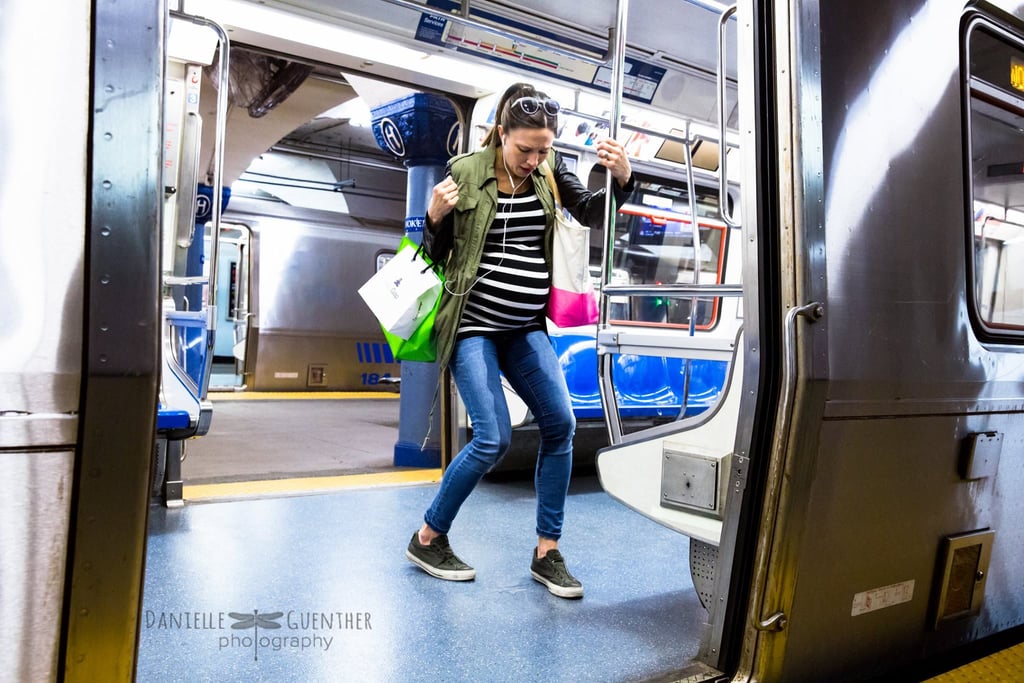 "Please pass the chocolate sauce, thanks."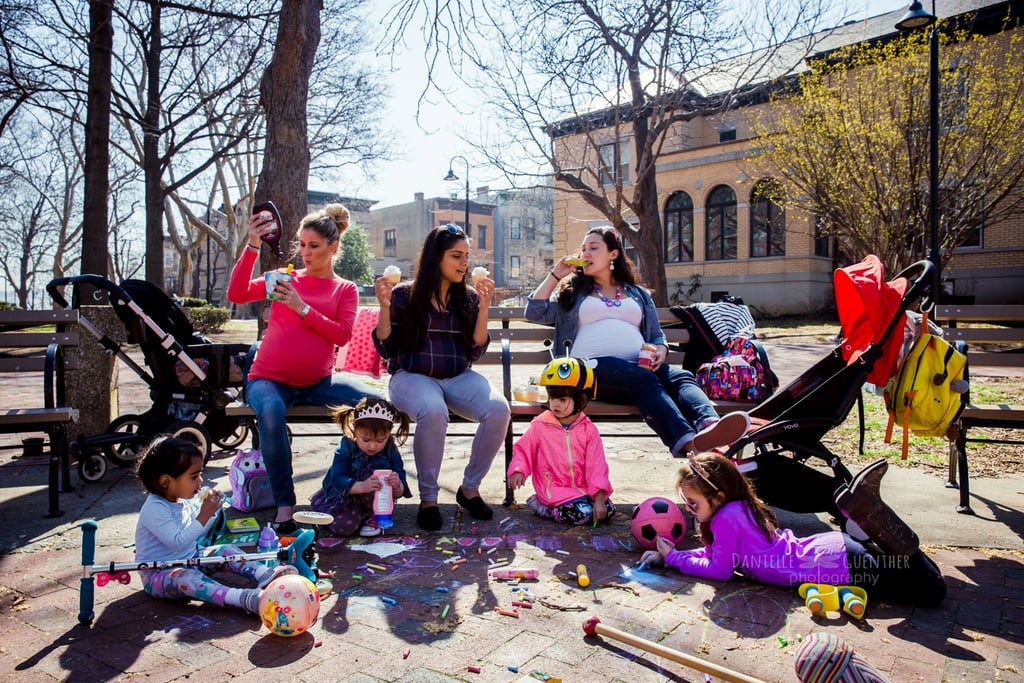 "I must NEST immediately!"
"It turns out mornings sickness lasts ALL DAY!"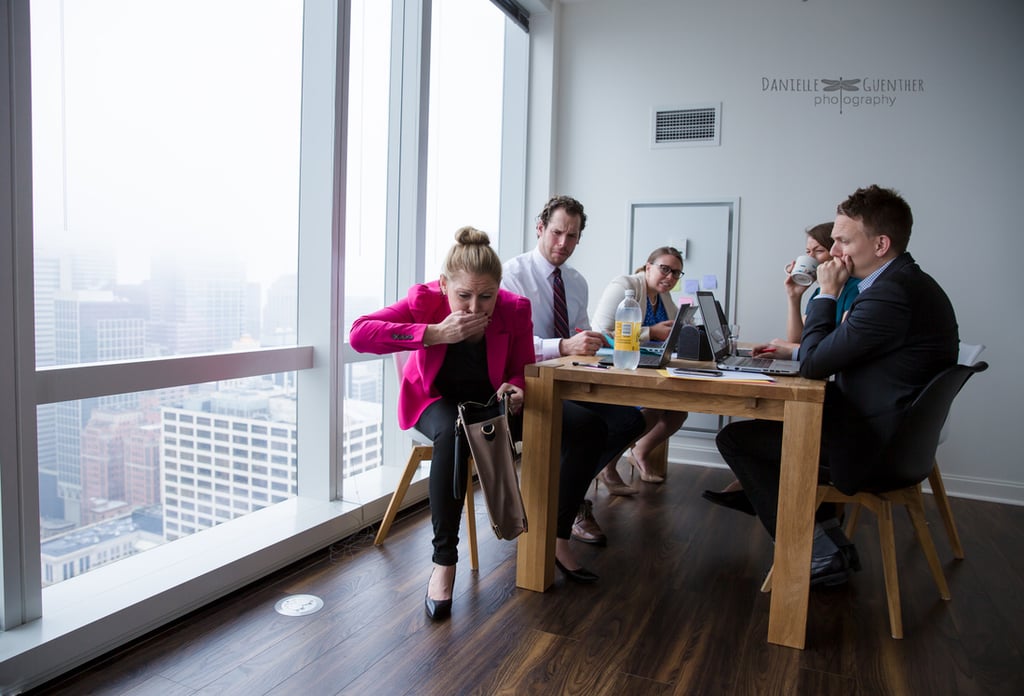 "Mum just needs to sit down here for a minute."