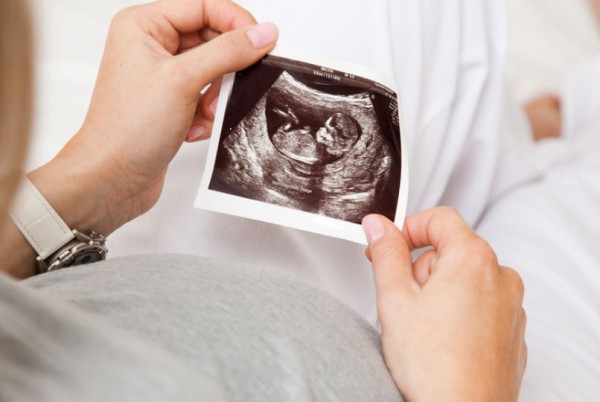 Emma is 12-weeks pregnant and until recently was looking forward to a happy, healthy pregnancy.
Sadly, however, last week, during a routine scan in the Coombe, doctors diagnosed Emma's unborn baby with anencephaly, and was told there was little chance of life outside the womb.
Anencephaly is when the baby's head does not develop properly and there is the absence of a major portion of the brain, skull and scalp.
Talking to 98fm's Dublin Talks, the mum explained how her doctors gave her just two options: to "travel" or to go ahead to full term where her baby won't survive.
"It's devastating," she explained.
"I was asked [by doctors] if I had taken folic acid and if there was a history of spina bifida."
Talking to Adrian, Emma explained how she has decided to "travel" for the health of her and her family, opening up about how the couple are now on their own.
"By Thursday evening we decided we were going to travel; for my health and my wellbeing and for my baby [we have decided to go down this route]."
"My baby has a fatal foetal abnormality, I have to travel to England to terminate my pregnancy" - on @98FM now >>>>https://t.co/nLgLn6G7A6

— Dublin Talks™ 98FM (@DublinTalks98FM) January 31, 2017
Admitting that she has always been anti-abortion, Emma says that her thoughts changed when faced with the decision herself.
"There is no easy road to take, and it is made so much worse by our country and our laws."
If she does decide to continue with her pregnancy, her baby may experience further complications, and doctors won't be able to intervene during labour; there will be no heart monitor or other monitoring systems in place.
Emma is already mum to a three-year-old daughter, whom she now has to break the sad news to.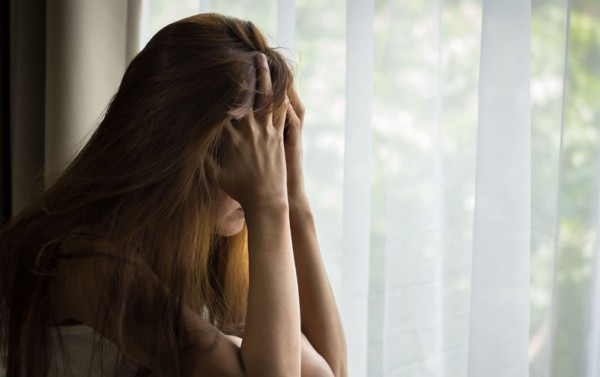 Listeners to the show were quick to offer their support, and to thank her for speaking out.
"Listening now. Heartbreaking after going threw a miscarriage and ectopic pregnancy; this is so upsetting listening to this poor girl. God love her and her lil family," wrote one, while another said: "Absolutely heartbreaking - that poor girl."
"I'm in tears listening to the poor girl too."