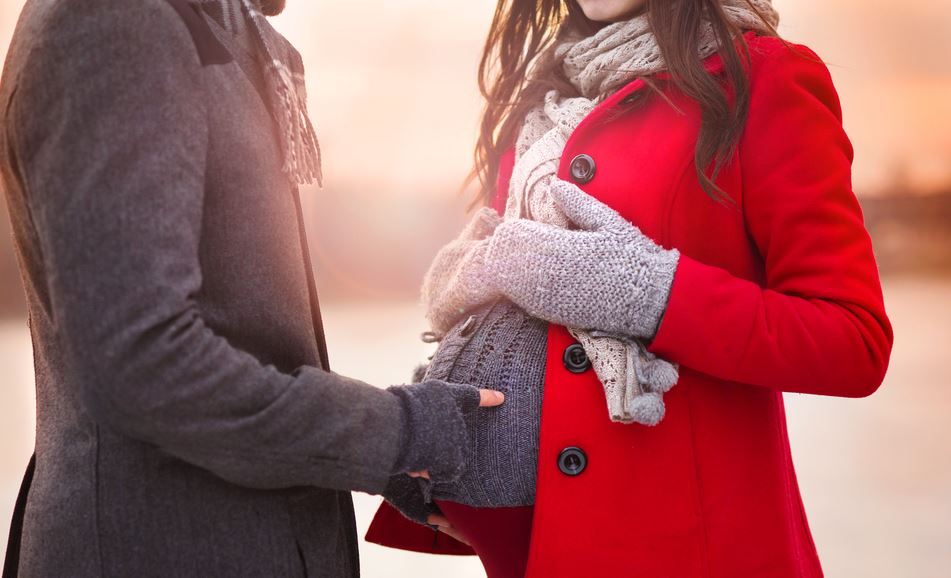 Pamper and spoil the expectant person in your life with a gift that will help them relax, unwind and really embrace their pregnancy. Whether you have a large budget or are low on funds, there are plenty of presents you can pick up that your loved one with be delighted to open on Christmas day.
So whether it's for a friend, partner, sister or cousin, here are eight gifts that they will love to find under the tree on December 25th.
1. Maternity photo shoot
If you have a good budget, why not book them a maternity shoot. It is a great way to document their changing shape and capture a fleeting moment in time.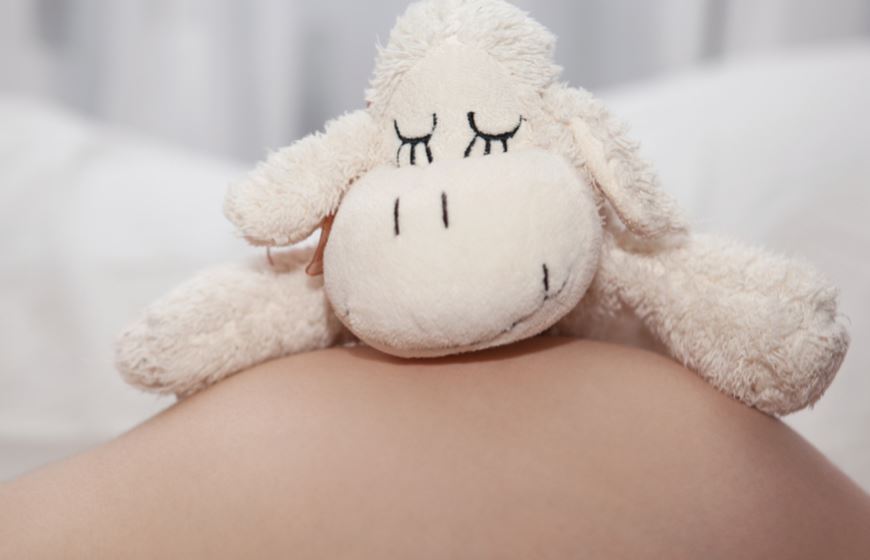 2. Beautifying oil
Nothing says 'pamper yourself' quite like The Body Shop's Beautifying Oil. They come in a range of delicious scents, including coconut, and will leave them with soft, radiant skin.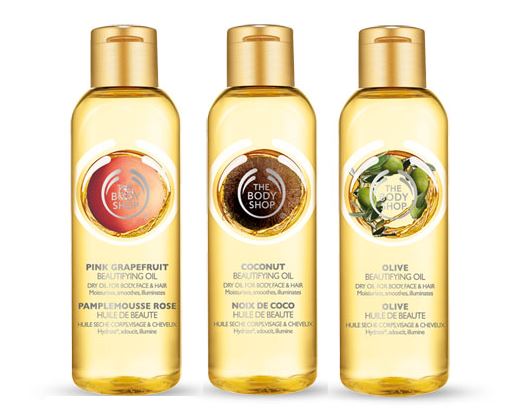 Available here
3. Prenatal massage
If they have been feeling stressed or anxious recently, why not help them unwind with a prenatal massage that will relieve tension. Pick up a voucher, pop it in their stocking and watch their face light up.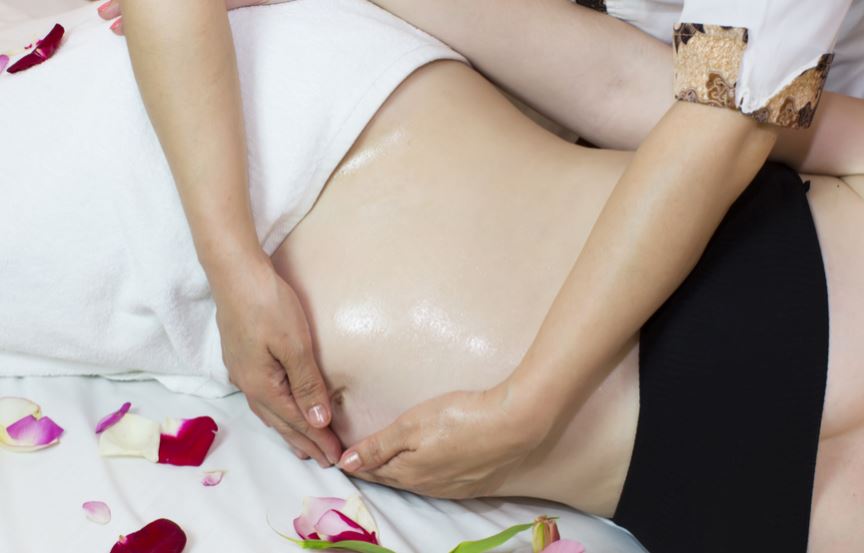 4. Pregnancy support pillow
The last few weeks of pregnancy can be really uncomfortable, making the V-shaped pillow a really clever gift. And not only will this help her get comfy in bed, it will also act as a support for when she is feeding Baby.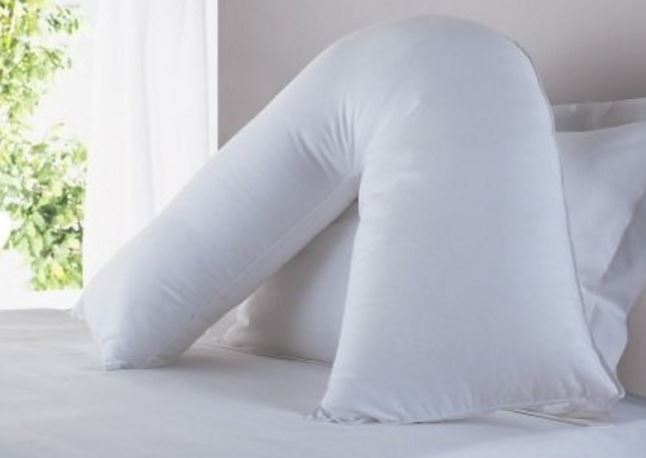 Available here
5. A lie in
If she has other kids to care for why not make her a coupon for one lie in whenever she chooses - this is a good idea if you are short on funds or you want something that you know she'll love.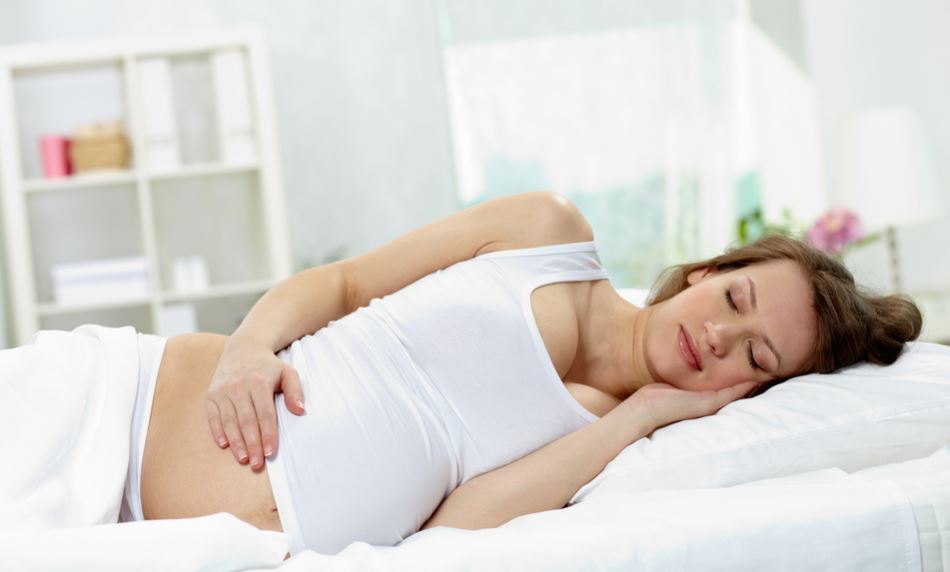 6. A hamper full of her favourite things
Hamper and Co's Little Box of Small Pleasures is ideal if you're buying for a friend or work colleague. Packed with luxury chocolates and a soy wax candle, they'll be relaxing with their feet up in no time.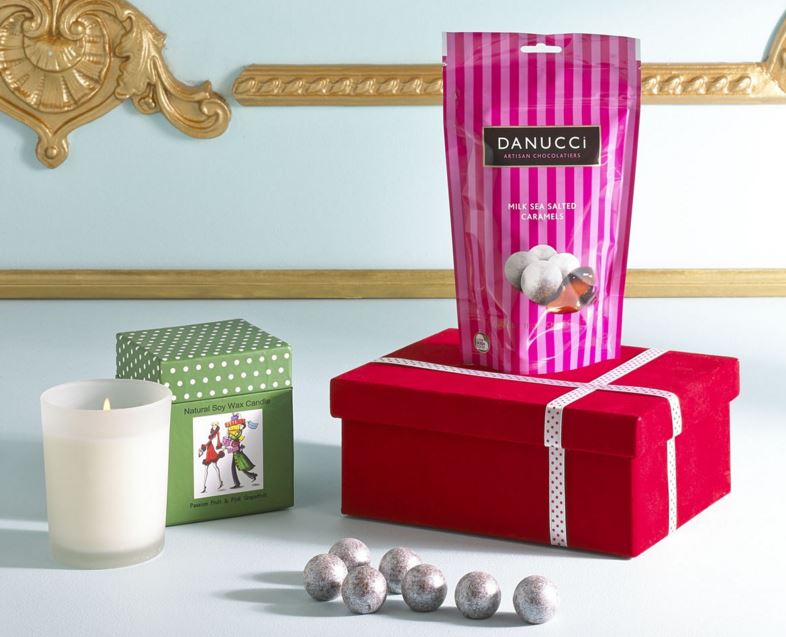 Available here
7. A book that will keep her laughing all the way to the maternity ward
How to Have a Baby and Not Lose your Shit by Kirsty Smith with have her cracking up right up until her waters break. Appealing to new and expectant mums, this book is about enjoying and celebrating parenting, but acknowledging its challenges - like how you can love them but not like having fingers that smell of poo.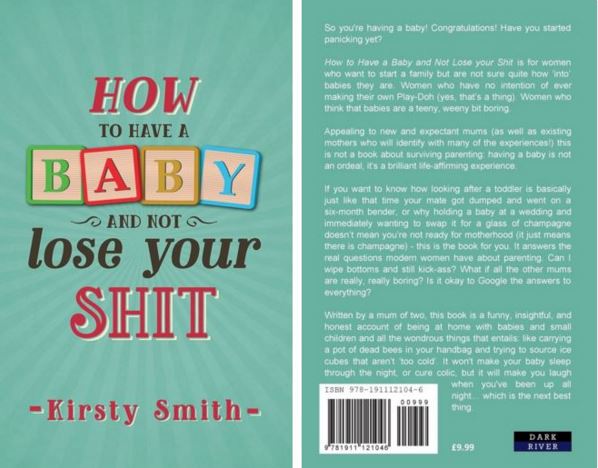 Available here
8. A special frame for their scan picture
Help her display the very first picture of her baby with a special frame just for their scan image. It's an inexpensive gift that can really delight and bring joy for a friend or loved one.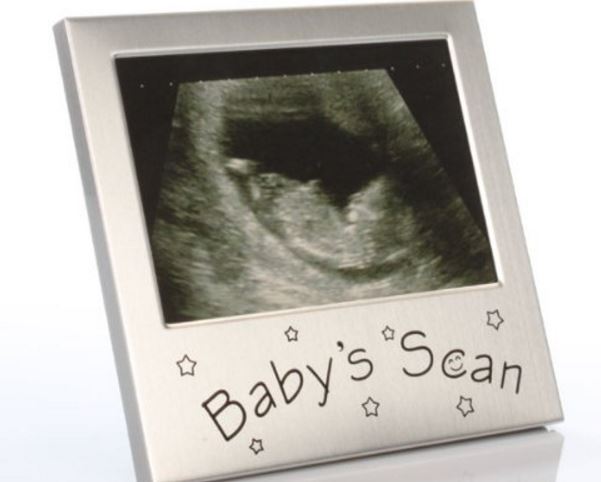 Available here