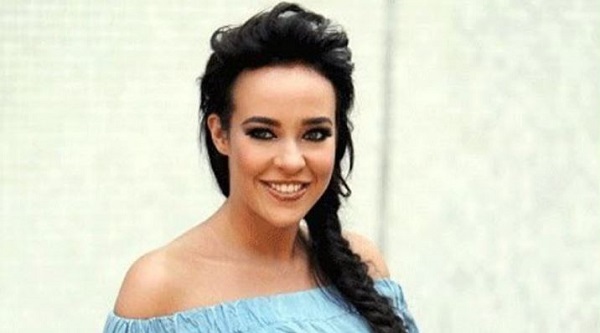 The last few months have been a rollercoaster ride for her, and as the birth of her baby approaches, actress Stephanie Davis has spoken candidly about impending parenthood.
In a new interview with OK! magazine, the Celebrity Big Brother star revealed that she is heartbroken at the prospect of being a single mother.
The star, who is said to be expecting with ex-boyfriend Jeremy McConnell, admitted: "Neither of us wanted a child to be born without its parents together, and I'm devastated it's come to this."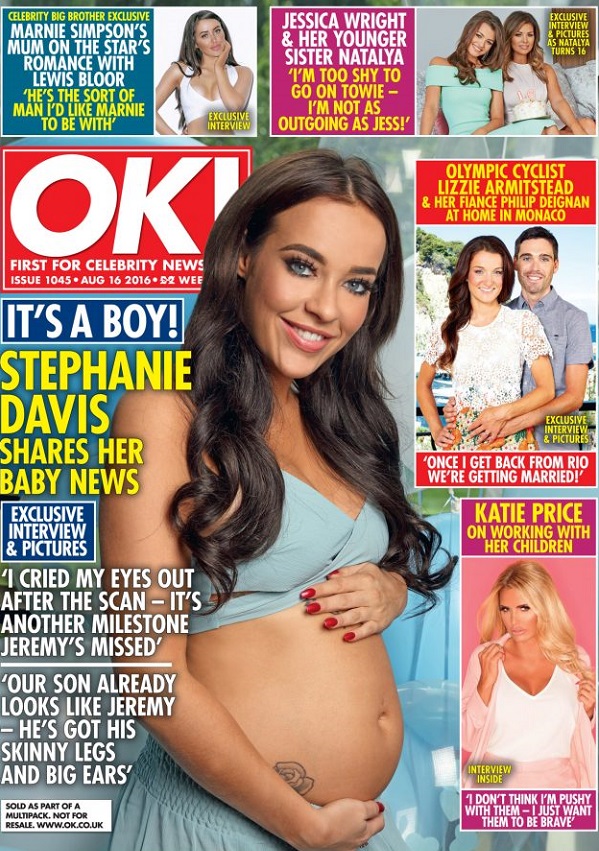 "At the moment my focus is on keeping myself and my baby happy, because the midwife told me that babies can feel emotion and I don't want to make my son sad," she added.
Stephanie's comments came with the announcement that she is expecting a son – a revelation which she opened up about in her latest blog for the magazine.
The 23-year-old said: "The whole thing has made it a bit more real for me. You know you're pregnant but it's definitely a moment of realisation. I know I'm going to have a little boy in my life forever. It's just mad to think 'this is it'."
We're wishing Stephanie all the best with the rest of her pregnancy.
SHARE with a fan of the star who has been following her journey.