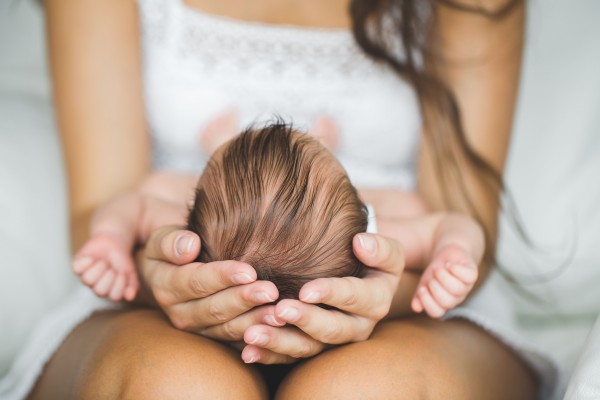 Deciding on which gift to get a new mum is often a challenge. We worry they'll have too many babygros or body lotions, or that whatever we do get, they'll have already.
So how about creating a special hamper of treats to pamper the new mama?
Who doesn't love a good hamper? There's nothing more exciting than rifling through a basket of goodies while squealing, "All this? For meee?"
To help you, here are ten ideas to include in the ULTIMATE new mum hamper:
1. Posh chocolate bars
You know the ones – they're wrapped in gorgeous paper and come in all sorts of magical flavours, like dark chocolate and pink peppercorn or milk chocolate with salted caramel and almond. And not only will they taste delicious, they'll look so pretty in the hamper too.
2. Herbal teas
Refreshing teas in fruit, mint and herb flavours are the perfect gift to help a new mum unwind. Plus they're affordable, so it's a great way to bulk up your hamper without breaking the bank.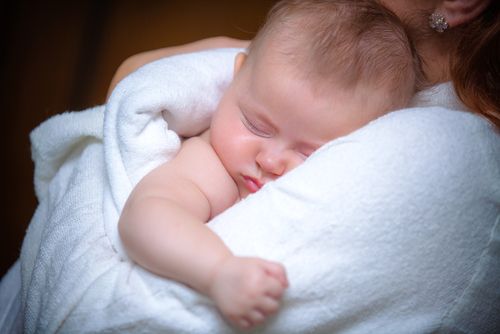 3. Pampering detergent
Post-pregnancy skin needs tender loving care, so including a kind-to-skin detergent that will keep mum and baby's clothes soft, comfortable and cosy.
4. Aromatherapy bath oil
A pampering bath oil with herbs and natural ingredients like lavender, mint or orange oil will moisturise her skin, while the scents will turn normal bathtime into an aromatherapy session.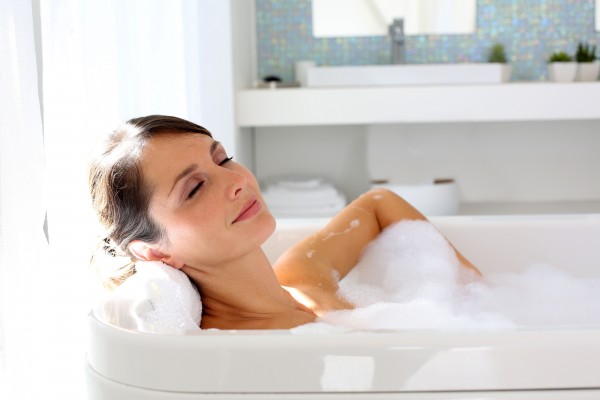 5. New pyjamas
Because everyone loves new PJs! They don't have to be expensive – she'll just love the feeling of brand new pyjamas close to her skin. Even better if you can find her a cute pair with a cheeky logo!
6. Cosy socks
Well you've got her PJs, you might as well get some socks to match! Mum will be spending a bit of time at home when she gets back from the hospital, so some cosy, fleecy socks will be a godsend.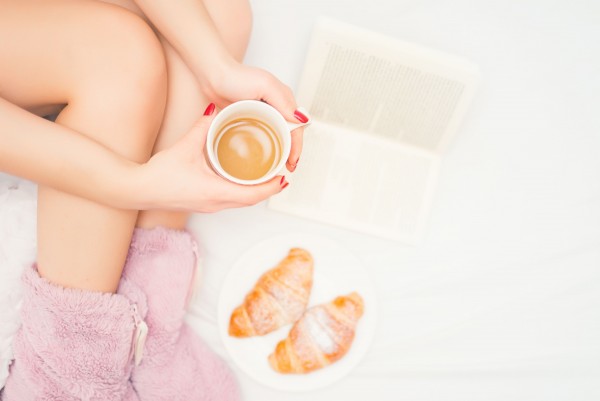 7. Good quality coffee
Because she's going to need it! If she has a coffee machine get her a bag of some really nice beans, or if she doesn't, pick up a good quality pack of instant. She'll really appreciate the thought.
8. A disposable camera
She'll be snapping like mad in those first weeks and months, so why not get her a disposable camera? You can get them in all sorts of cute patterns now, so choose a pretty one that will fit in with the 'look' of the hamper. It's all about the aesthetic darling!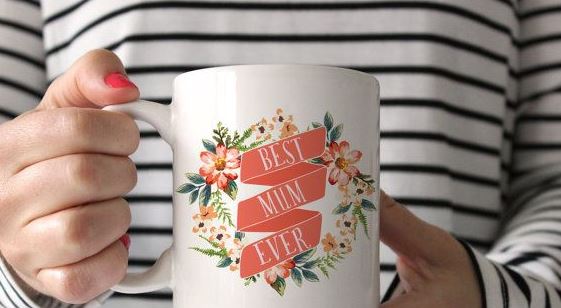 9. 'Best Mum Ever' mug
There will be times she'll feel she's anything but, but whenever she feels down she can look at her mug and be reminded of how much you believe in her.
10. WINE!
Well after all this time it would be rude not to!