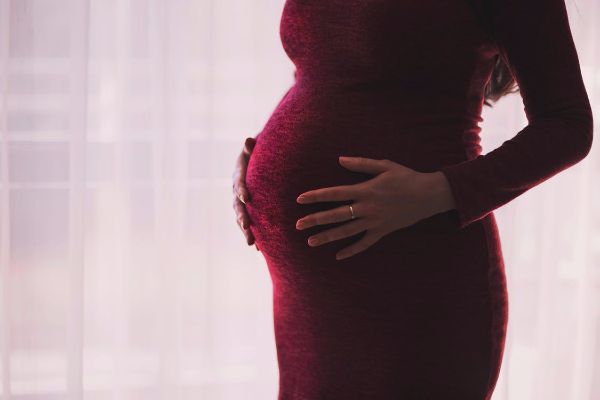 A recent report from the Centres for Disease Control and Prevention confirms what many of us knew already: having kids in your 30s instead of your 20s is the new normal.
According to the report, 2016 was the first year where the majority of women age 25 to 29 did not have kids, albeit by a slim margin (53.8 percent).
The average age for women to have their first child in 2016 moved up to 28, up two years from 2014.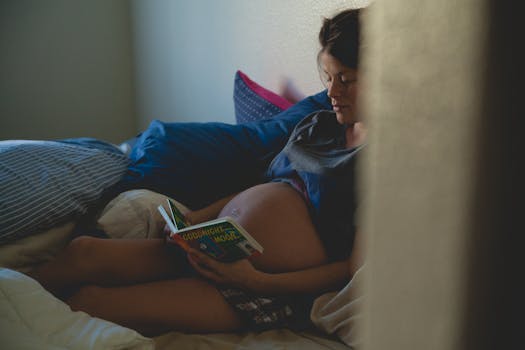 The rate of women between 35 and 39 having babies went up from 51.8 to 52.6 per 1,000, and the rate of new mums aged 40 to 44 rose from 11.0 to 11.4.
Simultaneously, the number of women in their early twenties having babies decreased from 76.8 to 73.7.
The new CDC report also found that women are having fewer kids in general. 43.4 percent of women ages 15 to 50 are child-free, according to the Census Bureau.
Yet a study published in Sex Roles earlier this year found that people continue to consider child-free people less satisfied with their lives and even less moral.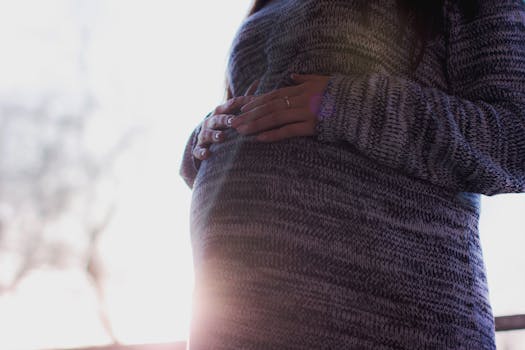 Hopefully, now that these choices are becoming so commonplace, people will realise that being an older mom and remaining child-free don't have to take away from living a fulfilling life.
A recent Danish study found that older moms are less stressed, and also less likely to physically punish their kids or yell at them.
Most women postponing motherhood are doing it in the name of emotional readiness and financial stability, - both of which can lead to a more stable home life and happier family.