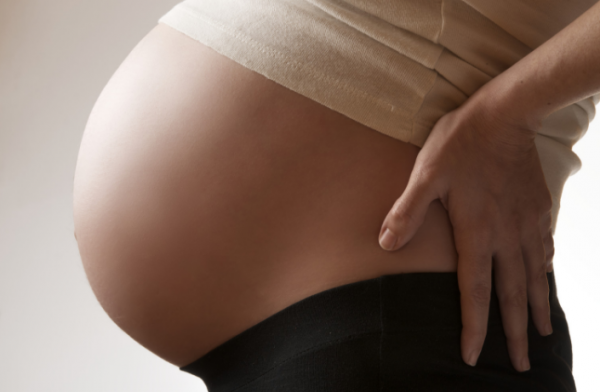 A study of almost 18,000 women in Ireland, New Zealand, Australia and the UK found drinking during pregnancy to be very common.
Ireland had the highest rate with 90% pre-pregnancy and a huge 82% during pregnancy.
According to the study binge drinking during pregnancy was also common.
It has been said by certain experts that a couple of glasses a wine a week is acceptable with others saying there should be no alcohol consumed in the first three months.
With this in mind, the amount of alcohol consumed in the second trimester dropped substantially.
The study concluded that drinking in the UK and Ireland is "prevalent and socially pervasive".
Director for midwifery at the Royal College of Midwives in the UK, Louise Silverton said the findings were "very concerning".
"Where midwives are encouraging women to quit smoking they should also ask about alcohol consumption and encourage abstinence during pregnancy," she said.
"There is no evidence that any level of consumption is safe for the growing baby.
"This is why the RCM continues to advise women to abstain from drinking alcohol when pregnant or if trying to conceive.
"Drinking around conception and during the first three months may also increase the chance of having a miscarriage."
SHARE your thoughts on this story.