We learn about the reproductive system from a young age, being told all about how each month an egg is released from the fallopian tube for fertilisation – but what if that is not the case?
This is what British mum Katy Walton recently learned, after being told by doctors that she is a 'super-ovulator' who releases two eggs at a time.
The result? The 35-year-old is already a mum to twin sons, and she has another set on the way – and all were conceived completely naturally!
Katy shared her story with the Mirror, months after finding out that sons Noah and Bailey, born in 2010, would be getting new twin siblings.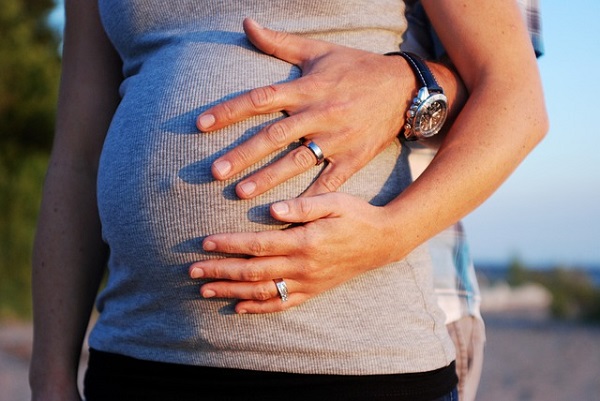 It was a visit to her doctor which brought her unusual case to light. She explained: "There's no way of knowing whether or not it happens every time, because of course I'm not trying to get pregnant every single month, but he said it's likely that's the case."
While Katy and husband Ross were initially 'shocked' by the news, she admitted that the experience of raising twins has left her well prepared for what lies ahead.
"At least I know what I am doing after last time. With only one baby, it might feel like half the job! It's going to be a magical experience for the whole family," she added.
We're wishing Katy the very best of luck with her pregnancy journey.
SHARE to spread Katy's amazing story.