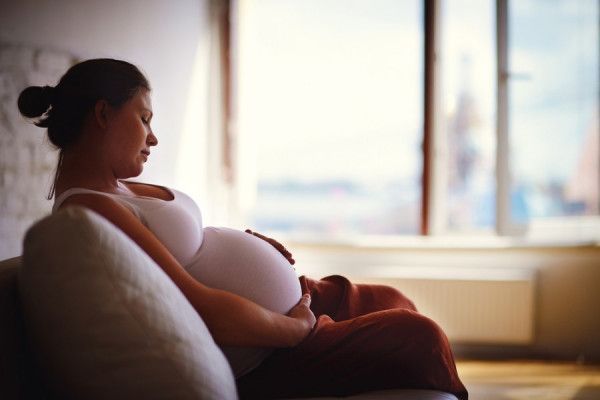 Pregnancy is full of aches and pains. And while we may instinctively reach for the paracetamol to relieve our discomfort, a new study has shown that doing so may not be the best idea.
The researchers found that two-year-old girls whose mums took paracetamol, also known as acetaminophen, while pregnant showed higher rates of language delays compared to girls whose mothers did not.
Boys, meanwhile, did not exhibit such delays if their mothers took paracetamol while expecting, despite the fact that boys typically are slower in developing their language skills.
The European Psychiatry-published study analysed data from 754 Swedish women who were interviewed between weeks 8 and 13 of their pregnancy.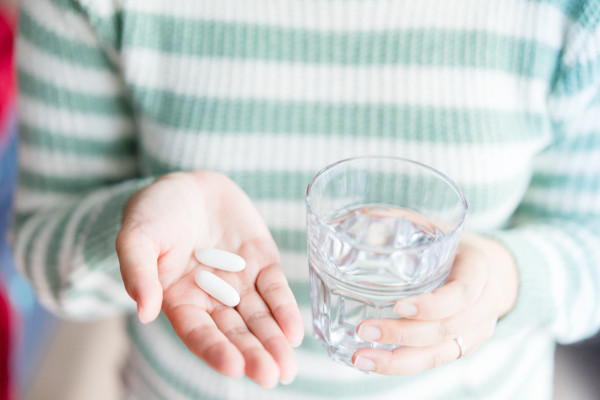 The expecting mums also provided urine samples so scientists could test the concentration of acetaminophen in their systems. These results were then compared with their little ones' scores on the language test given to all Swedish children at 30 months.
The mothers also provided their own evaluation of their child's language skills. The kids were considered to have a language delay if they used less than 30 words.
Many of the mums used paracetamol during their pregnancy, with 59 percent saying they had taken acetaminophen at least once during the first three months of pregnancy.
The women were considered to have high paracetamol use if they took it more than six times since conceiving. These mothers were compared to those who had not taken paracetamol at all.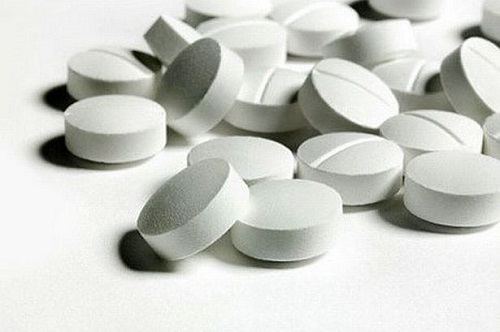 Girls who were born to mums who had taken paracetamol more than six times during their first trimester were nearly six times more likely to have language delays than girls whose mums avoided the pain reliever.
Strangely enough, mums with higher urine concentrations of acetaminophen while pregnant were less likely to have sons with language delays. Generally though, there was no significant difference in language delays between boys whose mums took paracetamol and those who didn't.
Typically, girls have a higher vocabularies than boys at 30 months. Of the ten percent of children in the study who did have language delays, boys' had greater delays. However, the acetaminophen certainly affected girls' language abilities.
"What it looks like, although we need many more studies to confirm this, is that male-female differences in development are decreased in the presence of acetaminophen in early pregnancy," senior author Shanna Swan noted.
The researchers plan on reassessing these kids' language skills at age seven since poor development at 30 months is often an indicator of 'learning problems and developmental disorders later'.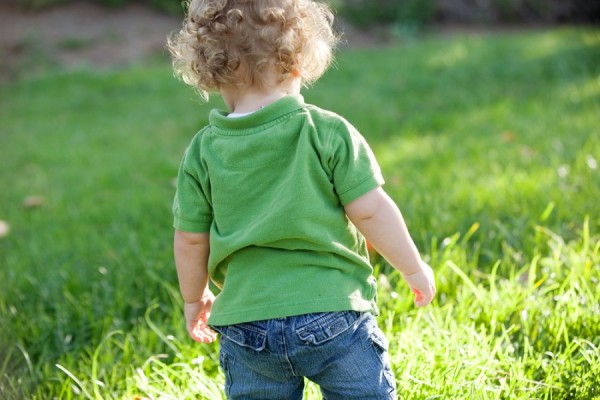 Their findings join other research that has warned of the potential health risks of using paracetamol while pregnant.
A University of Edinburgh team found that prolonged paracetamol use while pregnant may be associated with reproductive disorders in unborn boys.
Researchers from the UK and Norway previously discovered a link between asthma in babies and mums-to-be ingesting paracetamol.
"What we want to tell women is, first of all, to consult your physician before taking any medication—over-the-counter or not—during pregnancy. And second, take as little of it as possible, and only when medically indicated," Shanna advised.