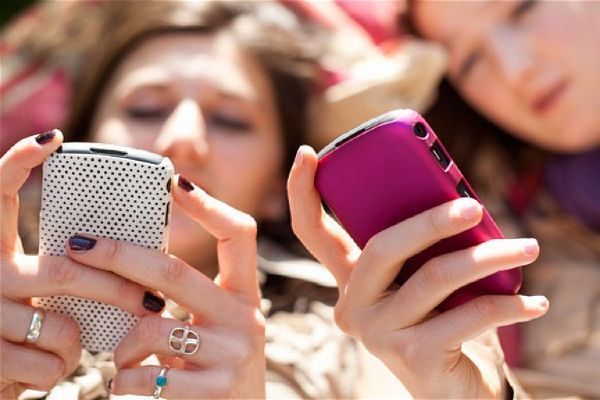 The Government's plan to set the digital age of consent to 13 has been defeated.
Instead, TDs voted in for a Fianna Fáil and Labour amendment to the Data Protection Bill, which raises the digital age to 16. RTÉ reports that this amendment passed by 56 votes to 51.
The digital age of consent is the age at which data controllers are legally able to begin holding data on an individual.
The EU has set the digital age of consent at 16, although it is at the discretion of each EU member country to decide a national age of consent, legally being as low as 13 years old.
Minister for Justice Charlie Flanagan said that 13 was chosen as the proposed age of digital consent following much discussion and consultation on the matter.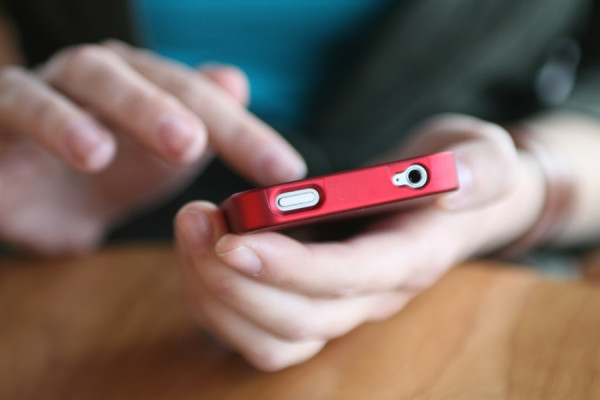 "Ireland will be firmly in line with many other EU states such as Denmark, Finland, and Sweden... countries that more than most we look to for examples of good practice in the areas of child support and child protection," he noted.
Donnchadh Ó Laoghaire of Sinn Féin acknowledged that raising the age of digital consent is not a 'silver bullet' in terms of protecting kids online, but said that 16 is an appropriate digital age of consent as children that age are more mature.
Fianna Fáil TD Thomas Byrne said on the matter, "If someone is profiled without their consent, the penalty is not on the child or the parent. The penalty is on the tech company."
A number of people have come out praising and criticising the move to raise the digital age of consent to 16.
Ahead of the vote, Dr Niall Muldoon of the Children's Ombudsman said that the digital age of consent should remain at 13.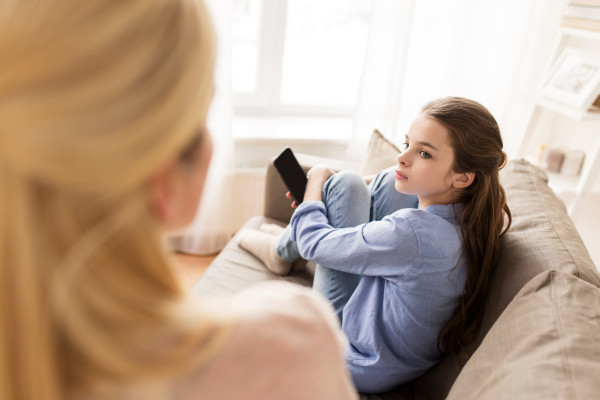 "Child protection and data protection are not the same. The digital age of consent is about the age at which young people can agree to the processing of their personal data.
"The protection it can offer is limited: it is not designed for protecting children from the multiple risks they may encounter online," Dr Muldoon told the Irish Independent.
Representatives from ISPCC, the Institute of Cyber Security and Digital Youth Council have agreed that the digital age of consent should be left at 13.
"If it is set to 16, online platforms would be able to argue their spaces are for adults only and reduce protections accordingly. Put simply, the higher age gives parents an illusion of control while at the same time letting industry off the hook," they said.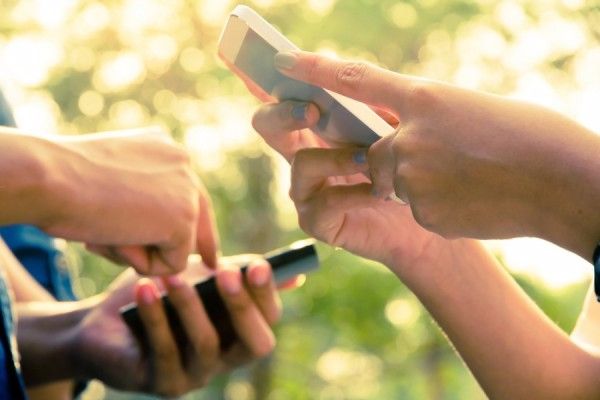 Dr Mary Aiken, a UCD academic and an advisor at Europol's European Crime Centre, has said that raising the digital age of consent is necessary to protect children from both predators online and from possible damage to their mental health.
"We had a huge debate about the age of consent for physical health issues, so what age could a child go to the doctor to see them on their own, and it was deemed that a child younger than the age of 16 was incapable of giving informed consent in terms of their physical health," she explained on RTÉ's Prime Time.
She said that considering the evidence coming out showing the negative impact social media has on children's mental health, leaving the digital age of consent at 13 does not make sense.
Dr Aiken added, "So how could a child possibly give informed consent at 13 regarding their mental health if they cannot give it regarding their physical health? I think it's eminently challengeable."
What's your opinion on raising the digital age of consent?