INTO, the primary teachers' union, has become the first public service to call for statutory leave scheme after suffering a miscarriage, ectopic pregnancy or undergoing fertility treatment.
A Reproductive Health Related Matters Scheme has been supported by the union's annual conference as part of a comprehensive review of the current sick leave entitlements.
A number of personal stories were told by teachers during the debate, highlighting reproductive health-related matters, which are not covered by the current pregnancy-related sick leave scheme.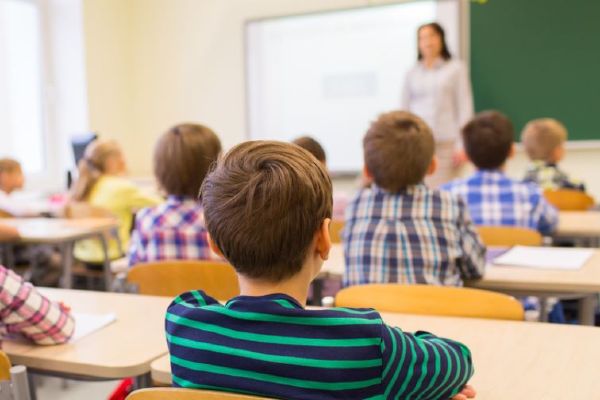 One delegate, Josephine Byrne, revealed how she has had a miscarriage two years ago when she was 10 weeks' pregnant.
She said, ''In the middle of June our world came crashing down around us. I was 10 weeks pregnant when I started to bleed. A trip to the early pregnancy unit in Ballinasloe confirmed our worst fears: the baby had stopped developing at seven weeks and I'd had what is termed a missed miscarriage.''
While she had received a very sympathetic response from her principal who urged her to take as much time off as needed, she was worried about using up her sick leave and went back to work before she was ready.
She underwent a hospital procedure on a Friday and returned to work the following Monday.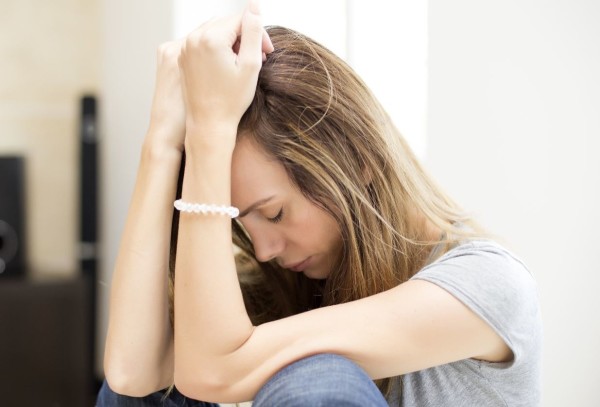 A member of the INTO equality committee, Ms. Byrne said separate reproductive health leave was needed as well as pregnancy-related sick certificates that could currently only be issued by GPs for issues that occurred later in pregnancy.
She said, ''Fertility treatment, scans for possible difficulties, difficulties with IVF should all be covered. A lot of teachers feel slightly uncomfortable about speaking to a principal about such issues. A certificate would respect this privacy."
Ms. Byrne went on to become pregnant and welcomed twins six months ago.
The INTO equality committee recently carried out a survey to gather evidence of members' reproductive health issues and more than 2,200 responses were received.