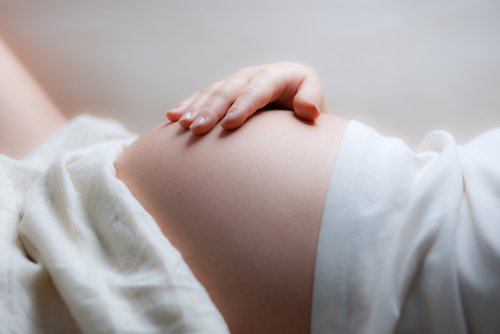 If you have ever watched Channel 4's One Born Every Minute, you will know that it can be very graphic at times. And while most of us would watch it from behind our fingers, one mum in the UK is definitely glad her ten-year-old watched it.
Although initially told not to look at the show, Trinity Culley was so fascinated by it that she used to watch it secretly in her bedroom. However, as it turns out, that show enabled her to do something truly incredible – deliver her baby sister.
When Dee Culley, went into labour a month before her due date, she was at her home in Essex - and little Jasmin Elizabeth-Rose was not going to wait for her to get to hospital.
Talking about what happened to Express, Dee said: "My waters had broken and my husband was on the phone to get his mum to take us to hospital. By the time she got here, the baby had already been born." And she has her ten-year-old daughter, Trinity, to thank.
"When it all started happening, Trinity turned to me and said: 'It' s OK mum, I have seen One Born Every Minute. I'll go get the towels,''" the mum-of-four said.
She added: "She was just amazing. Words can't express how proud I am of her. I think a lot girls of her age wouldn't have been so calm and known what to do."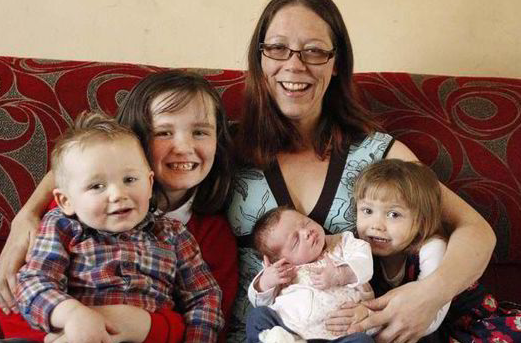 While Trinity, did the hard work, Dee's husband, Terry, was on the phone to the operators.
Recalling his conversation, Dee said: "They asked him: 'How far along is she?' and I could hear him saying: 'She' s got two weeks left'".
Jasmin was born weighting 7lbs 1oz and we're sure she'll always have her big sister there to look out for her.