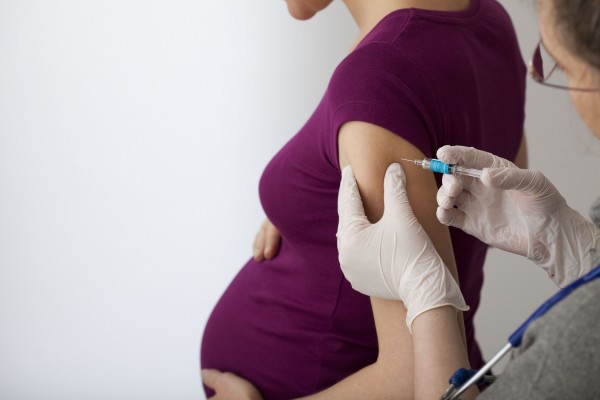 If you're expecting a little bundle this winter, you might have started to think about how best to protect you and your baby over the colder months.
And one major consideration is likely to be the flu vaccine. Should you get it? Is it safe? And how do you go about getting it?
So to help you make an informed decision, we've compiled all the essential info you need to know: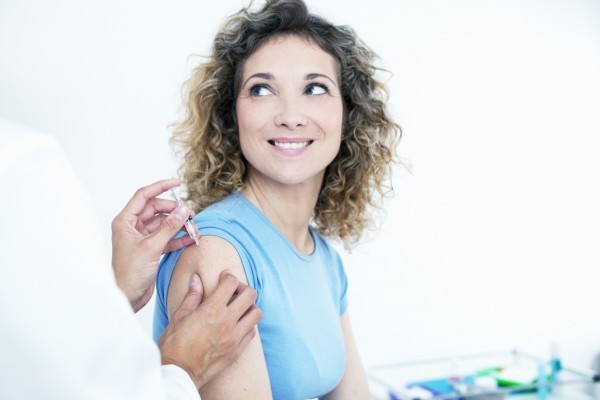 The flu and mums-to-be
Firstly, it's important to acknowledge that flu is much more serious in pregnant women.
According to the HSE, your heart and lungs go through changes during pregnancy, so if you get the flu, there's the possibility of serious illness, or even hospitalisation. While for baby, there are risks too, like premature labour or a low birth weight.
And also important to bear in mind is that the immune system of a mum-to-be is much less able to fight off colds and flu – due to the fact it's actually supressed by the body so the foetus isn't rejected as something 'foreign'. Yep, our bodies are pretty amazing.
How does it protect me and my baby?
The flu vaccine basically works by helping your immune system produce antibodies to the flu virus. It contains inactive viruses so will NOT give you the flu, but will however take 10-14 days before it kicks in. When vaccinated, your baby can also be protected for up to the first six months after birth – helping prevent complications from flu, such as a serious respiratory illness like pneumonia.
Is the flu vaccine safe?
It's understandable that you might worry, but according to the World Health Organization, the flu vaccine has been safely given to millions of pregnant women. In fact, it has been given to expecting mums for nearly 60 years in the US. Reactions to the vaccine are mild, while serious side effects are very rare.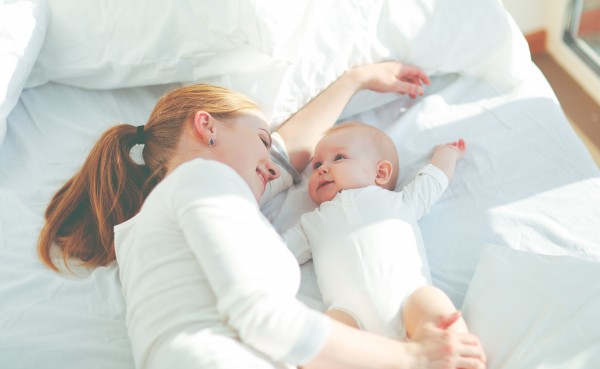 When should I get it?
It's recommended if you're expecting during 'flu season', which is October right through to April.
What if I've got an egg allergy?
While egg protein is a vaccine component, women with confirmed egg anaphylaxis and non-anaphylactic egg allergy can be given an influenza vaccine with an ovalbumin content of less than 0.1μg per dose. The vaccine provided by the HSE has an ovalbumin content of less than 0.1μg per dose.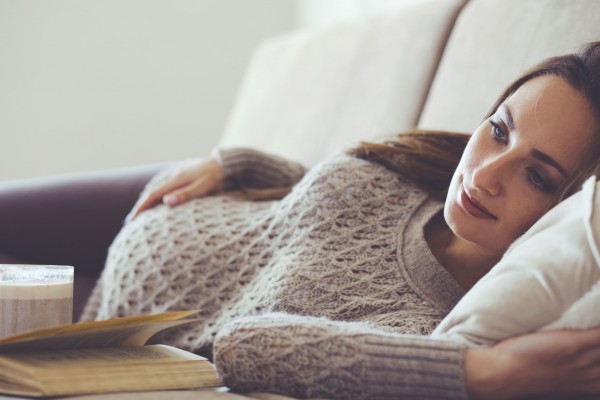 How do I get the flu vaccine?
It's super quick and easy to get vaccinated. Simply make an appointment with your doctor or pharmacist and they'll help get you sorted. The vaccine itself is free for all pregnant women, while consultation and vaccine is free for pregnant women with a 'Medical Card' or 'GP Visit Card'. You will be charged a consultation fee if you don't have either card.