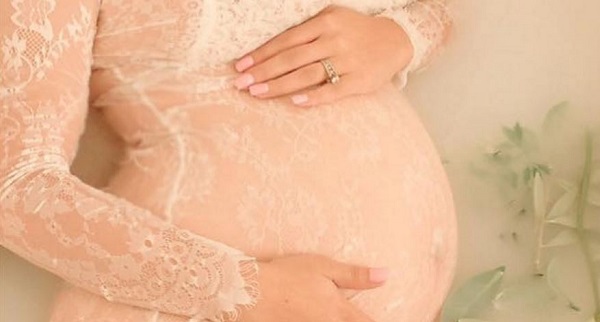 We have borne witness to some unusual trends over the years, but once in a while a beautiful one will come around and leave us positively gushing.
This happens to be the case with the latest pregnancy trend: the milk bath photo shoot.
Yes, while some mums opt for a tasteful nude shoot, 2016's mums-to-be are all about documenting their pregnancy journeys Cleopatra-style!
While it may sound a little unusual, the results of this creative new trend are beyond beautiful.
Indeed, whether adorned with blossoms or wearing sheer gowns, these expectant mums look like forest goddesses as they pose in their milk-drenched finery.
The trend is currently playing out on Instagram, where mums are uploading their shots using the 'Milk Bath' hashtag – and the social media world has gone crazy for the images.
The general consensus is that these photos are 'amazing' and 'breath-taking', and they're even driving some women to consider going for their first ever maternity photo shoot.
We're in love with this photo trend. Would you consider it?
SHARE to spread the utter beauty.