Too often, mums-to-be fear jumping into the maternity wear too soon (am I really showing yet?). The tendency is to persevere with either wearing your biggest non-pregnancy clothes or you size up in clothing which does little to make you feel good. Finding clothes that fit is essential to looking and feeling your best during pregnancy. Our No. 1 piece of advice is don't wait – buy now.
Trying to bridge the first trimester gap sounds like a good idea – wearing stretchy material like yoga pants and casual skirts sounds like a good start but it's only when you slip into a maternity top or pair of maternity leggings that you realise you've been missing the comfort and you'll regret waiting so long.
Quality maternity wear can often be pricey. However, the Savida Maternity Collection is a godsend for those seeking some affordable bump-beauty and will have you feeling comfortable and confident as you prepare to meet your little one.
Dunnes Stores has a brilliant Baby Event running from 2nd to 25th January, and it includes their new Savida Maternity Collection.
Here are some of our favourites.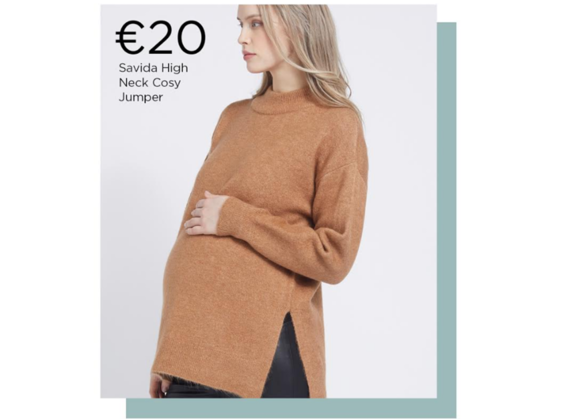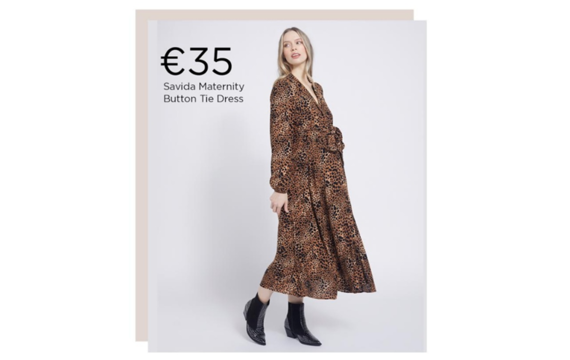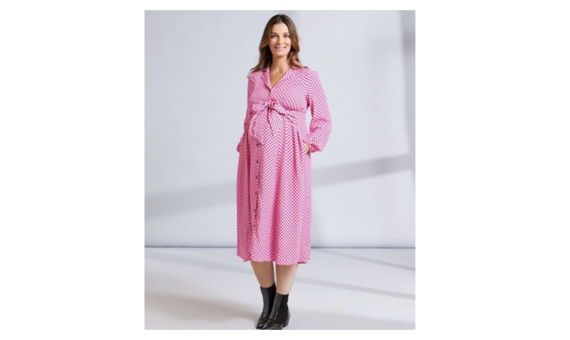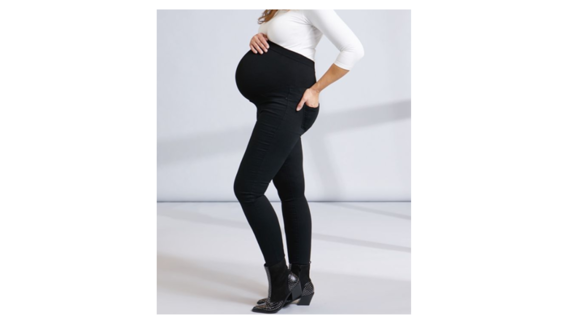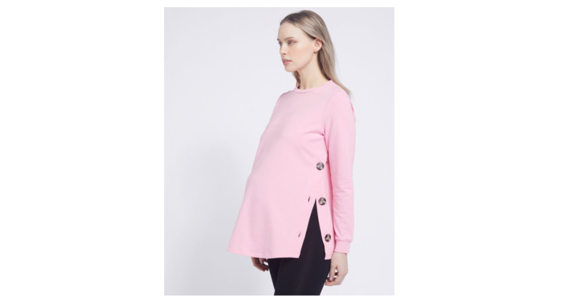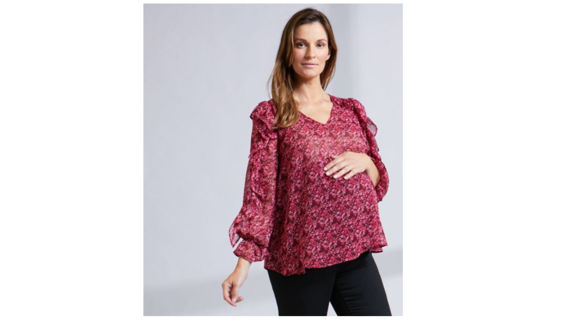 For more stunning maternity wear by Dunnes Stores,
click here
.