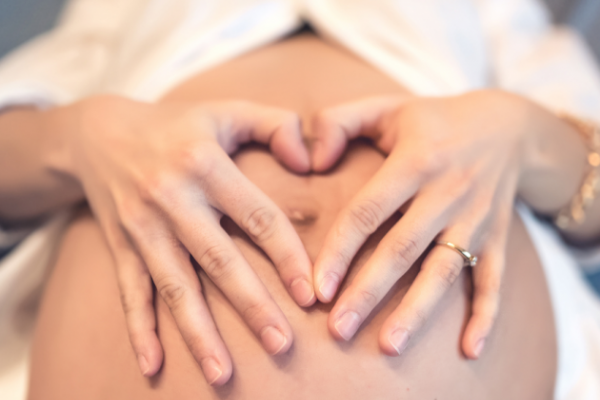 The Department of Foreign Affairs has shared that more than 100 babies who were born through surrogacy in Thailand, Ukraine, and India have been brought back to Ireland with their parents.
It is understood that the number of parents applying for emergency travel documents in the past ten years has increased.
Since 2010, over 100 babies have entered the country with their parents by using emergency travel certificates.
The Irish Passport Service revealed that in the past seven years they have approved travel certificates for four children born in Thailand, 74 children born in India and 48 children born in Ukraine.
The number of parents having babies through surrogacy was highest in 2015 with 32 babies coming home to Ireland from Asia and Europe with their parents.
These figures exclude children born via surrogacy from Canada and the United States because they are given passports from their home countries when they are born.
More Irish parents are choosing surrogacy than ever before. The number of couple's deciding to use surrogacy programmes abroad, especially in places such as India and the Ukraine, has grown from three couples in 2010 to 25 in 2016.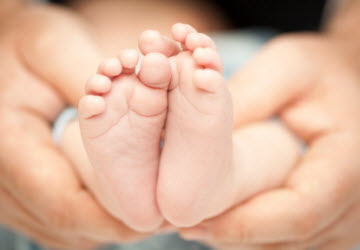 The Department of Foreign Affairs told The Mirror, "The Passport Service may issue an Emergency Travel certificate to a child born abroad of a surrogacy arrangement where the commissioning adults intend the child to live with them in the State and where all other requirements including relating to citizenship and consent of the child's legal guardians are met."
Surrogacy is not recognized in the Irish constitution; however, a new bill is set to change the laws. The new legislation will recognise domestic surrogacy, but it will not oversee surrogacy cases that are conducted by international surrogacy programmes
The bill also bans doctors and other medical professionals from sharing advice with couple's who wish to travel abroad for surrogacy programmes.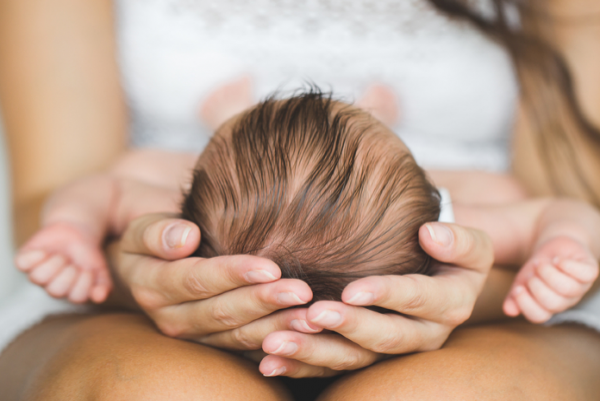 The bill is currently being analysed by the Joint Oireachtas Committee on Health.
It is understood that many couple's favour surrogacy programmes in Thailand, Ukraine, and India as they are a lot more affordable. The process can cost up to €170,000 in the United States, however, in India it costs €30,000 per child and in the Ukraine, the programme's starting cost is €33,000.
There are many reasons why couples choose to have a child through surrogacy. They include failure of IVF treatment, early menopause, and an abnormal uterus.