Whether it's baby's first Christmas or you are preparing for a brand new arrival, it is a good idea to make a baby wish list.
We were delighted to hear that Amazon is now providing a service where you can create a list of all the items you want for baby and others can also see your coveted items which makes for a very thoughtful gift.
We have listed some of the more practical things along with some of our 'if only' desires for our little ones.
Check out some of the deals that are on at the moment and create your very own wish list today!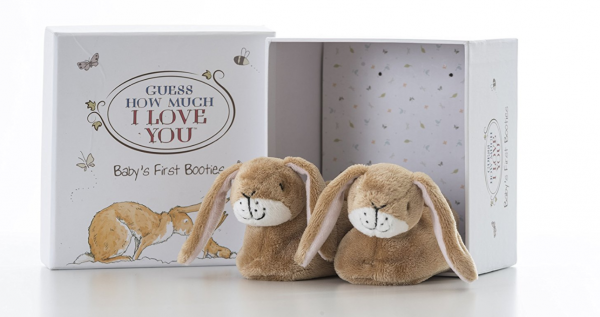 2. Fisher-Price Learn to walk Zebra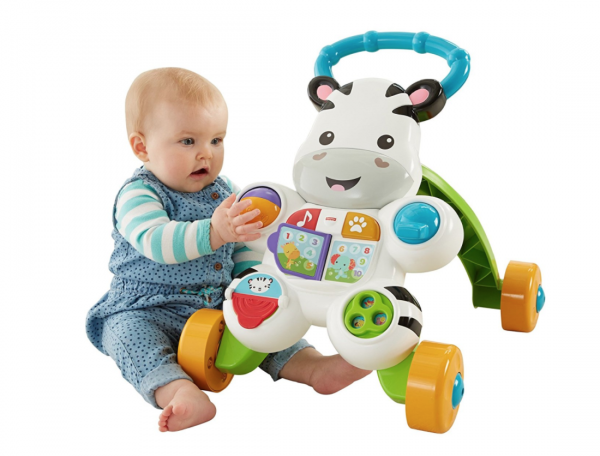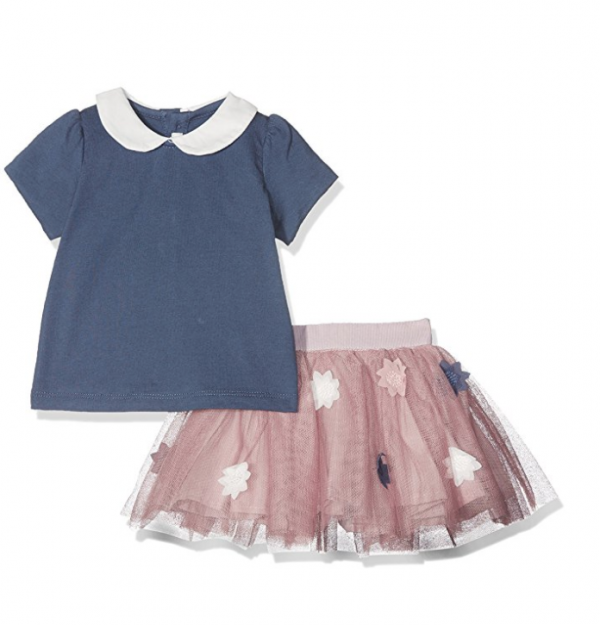 4. Tommee Tippee Complete bottle set including sterilizer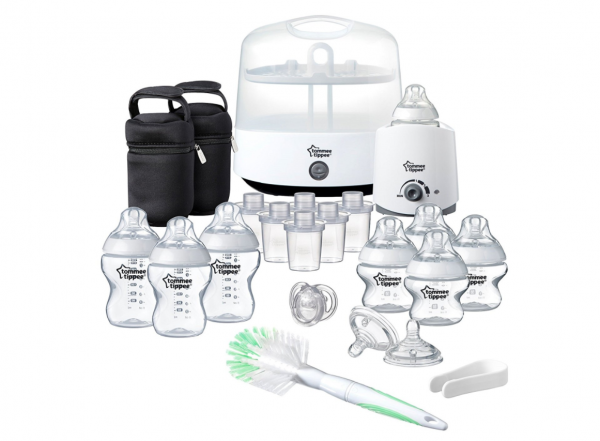 5. Fleece Kangeroo baby holder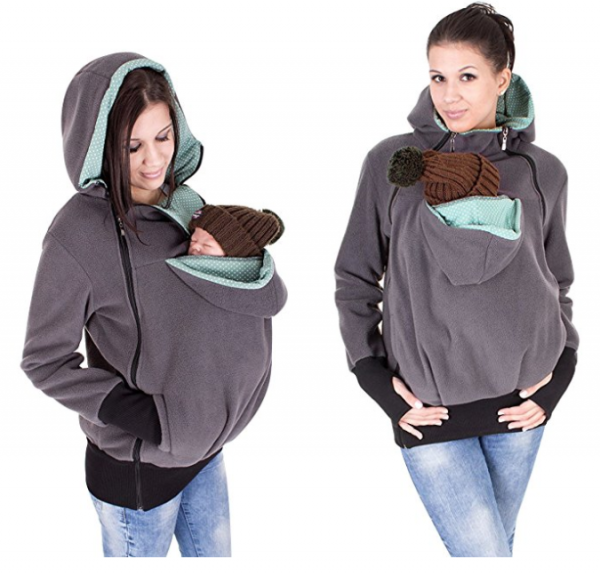 6. Yaancun maternity nightwear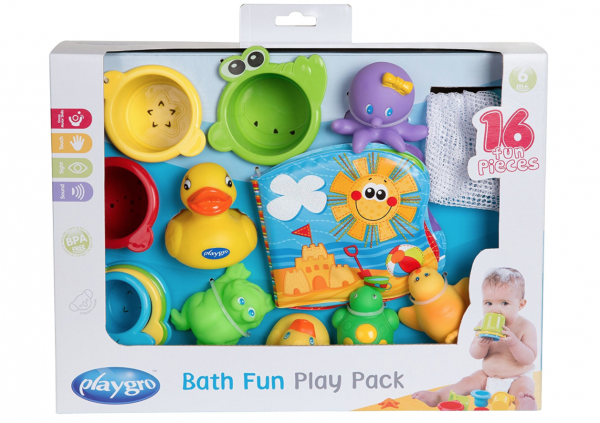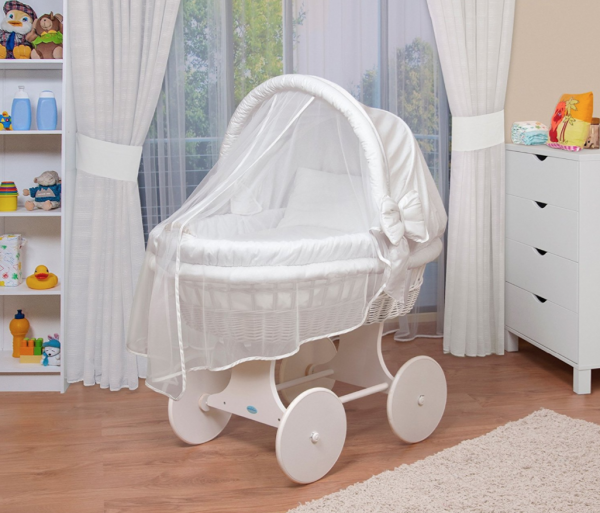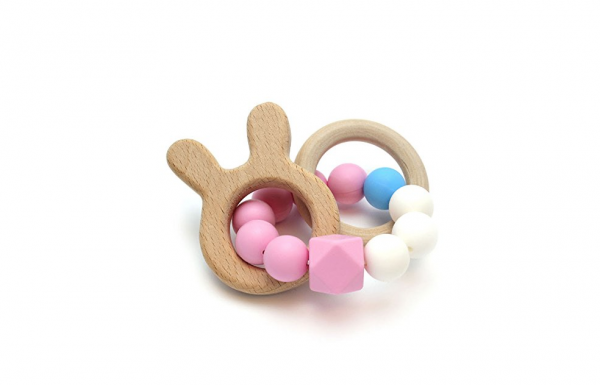 Why not set up your own baby register today! It's free and a handy way to organise all the baby things you may need.