The delightful news from Kensington Palace this morning, has inspired us to look back at some of the best royal names.
Harry and Meghan are expecting their first child in Spring 2019, and who knows, perhaps their little one's name could on our list.
However, if you're pregnant and looking for some name suggestions, why not check out these for your little prince or princess.
Girl's names:
1. Alice - Inspired by Princess Alice, the third child and second daughter of Queen Victoria and Prince Albert. Alice was known for her time given to women's causes, particularly nursing. Alice opened a hospital in Darmstadt in 1869 to help the sick and wounded of the city.
2. Mary - A beloved name by the royals for generations, Mary is still in use for plenty of Royal families around the world. Notably, the Princess of Denmark still carries the name and this could be the perfect name for your new arrival.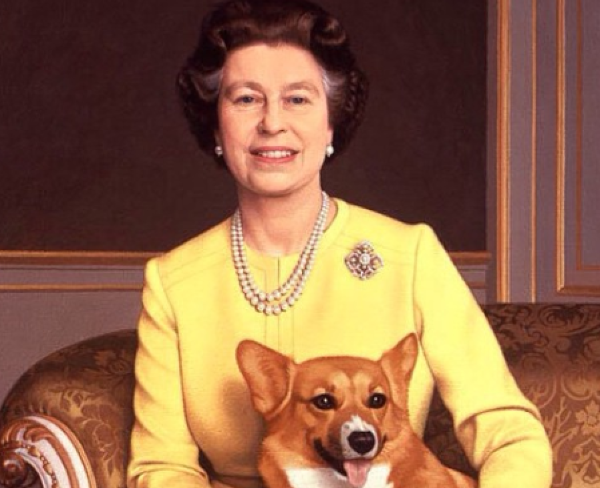 3. Elizabeth - every time we hear this name, it's impossible not to link it with the Royals. The name throwbacks to the Queen mother, and her daughter, Queen Elizabeth II, who's currently the head of the Royal family.
4. Victoria - Queen Victoria, who married Prince Albert, carried the same name as her mother, Victoria, a German princess. This name has already been shortlisted as an early favourite by the bookies for the new royal baby, if it is a girl.
5. Margaret - the name was chosen by Queen Elizabeth and husband King George VI for their second daughter. Princess Margaret is the Queen's sister, who sadly passed away in 2002. However, during her time, Margaret was involved in a number of welfare charities, such as being the president or patron of organisations like Girl Guides, Children 1st and the Royal College of Nursing.
Boy's names:
1. Philip - Prince Philip was born into the Greek and Danish royal families, and went onto marry the Queen. The name is also carried by Prince William, (William Arthur Philip Louis).
2. Frederick - The current Crown Prince of Denmark carries this name, however, it's spelt Frederik. Frederick is a hot favourite for the British families' new arrival if Meghan and Harry have a boy next year.
3. Charles - Prince Charles is the heir to the throne and a popular choice amongst Royal families, dating back to Charles I in the 1600s. Prince Harry also carries Charles within his full name.
4. Arthur - Arthur was the favourite for Kate and Will's third child. However, the name was chosen as Louis' middle name. Arthur dates back to Henry VII, and has been found throughout the royal's history.
5. Edward - the name has links to King Edward who famously gave up his title of King for love. Edward announced his abdication by saying: "I have found it impossible to carry the heavy burden of responsibility and to discharge my duties as king as I would wish to do without the help and support of the woman I love." He married Wallis Simpson, and they remained married until his death in 1972.
We think these royal family inspired names are gorgeous and we are loving the traditional aspect.
However, if they don't tickle your fancy, we have a database filled to the brim with baby names, so making that important decision has been made easy.
We cannot wait to see what name Meghan and Harry pick for their little one.